While the phrase, "Don't yuck my yum" is popular amongst foodies, most people would draw the line at eating cute household pets.
Sure, cats can be rascals but that doesn't mean you should eat them when they misbehave, yet in eastern China, cats can be found not only roaming the streets but also cooked in various dishes and served in restaurants.
Recently, 150 cats were bound for slaughterhouses before they were thankfully rescued by police.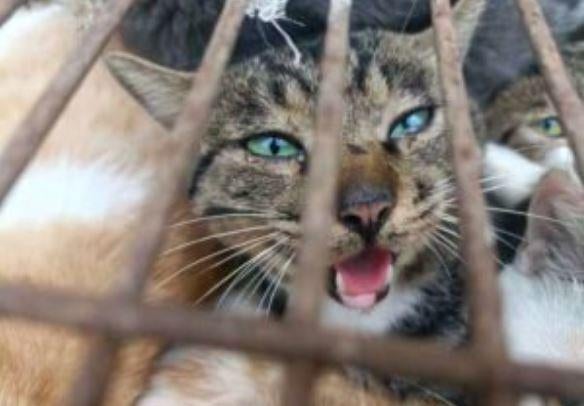 They were found in crammed, rusty cages in Jinan of Shandong province, Humane Society International (HSI) said in a statement on Tuesday (30 August)
A gang had lured the cats into the cages by placing sparrows as bait and using a remote control to shut the traps as soon as each cat entered.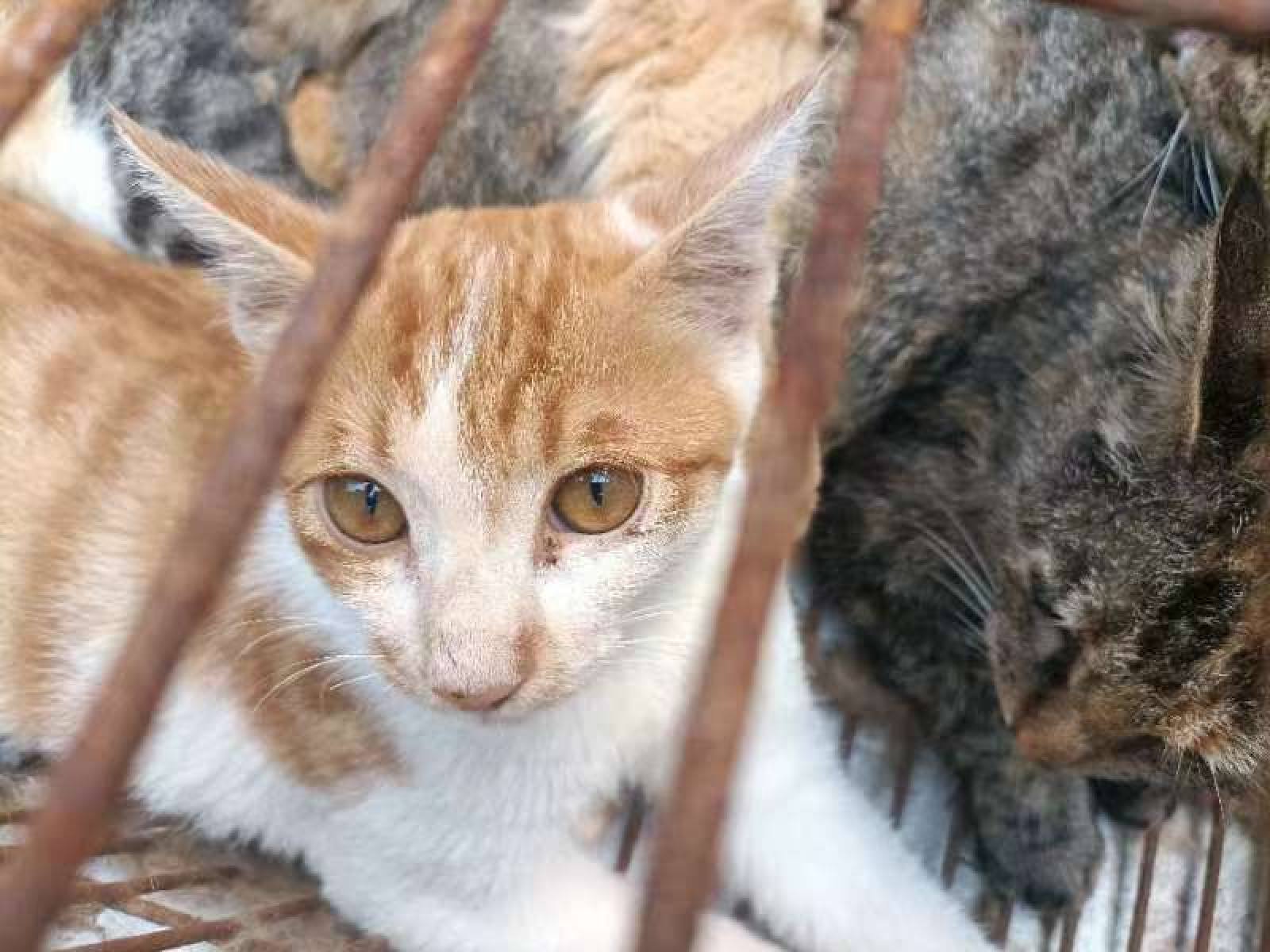 "It was shocking to see the state they were in, many of them emaciated and crying out," an activist, who only offered…