DJ Snake has given fans a sneak peek and shortly after deleted the tweet of his supposed collaboration with BLACKPINK's Lisa!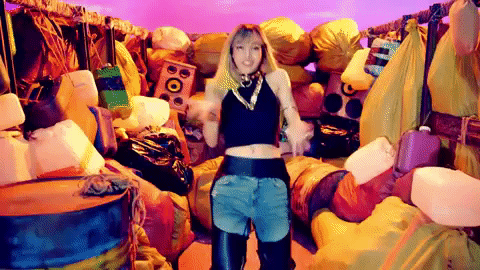 Recently, the French EDM producer uploaded a four-second snippet of an unreleased song on his personal Instagram Story, tagging the official Instagram accounts of both Lisa and BLACKPINK. To send fans into a further frenzy, the clip also features a female vocalist singing the lyrics, "all night with you", although it's currently unclear who the singer is.
Listen to the audio down below!
? DJ Snake teases his collab with BLACKPINK's Lisa via his Instagram story. pic.twitter.com/0ZZHO7KcVl

— Pop Base (@PopBase) May 19, 2021
DJ Snake has previously hinted to fans multiple times about the superstar group collab possibility. Over the past few years, DJ Snake has built up something of a reputation among BLINKs. He first teased the idea of a collaboration with the K-Pop girl group on his Instagram all the way back dating to May 2019. When a fan asked him, "Will you make a song with BLACKPINK?" in his comments, DJ Snake replied, "Yes." The response came just a month after he was pictured with BLACKPINK at one of their In Your Area concerts.
Dj Snake & Black Pink In Your Area ?? pic.twitter.com/PvYxEHb3vl

— DJ SNAKE (@djsnake) April 18, 2019
Later that year, when fans were wondering why BLACKPINK never featured on his album, Carte Blanche, DJ Snake told a follower on Instagram, "Schedule didn't work for this album." Then, in January 2020, he told a BLINK on Twitter that he'd "already made something" with BLACKPINK but "never finished it."
View this post on Instagram
Fans of BLACKPINK's Lisa were obviously excited about the possible upcoming song. Lisa's solo debut is set to be released in the coming months, but it's unclear as yet whether this collab song will be part of her mini-album or whether it will be released by DJ Snake himself.
*Cover image credits: Twitter @djsnake