Could Lady Gaga be making her Broadway debut as the 90s icon, Fran Fine?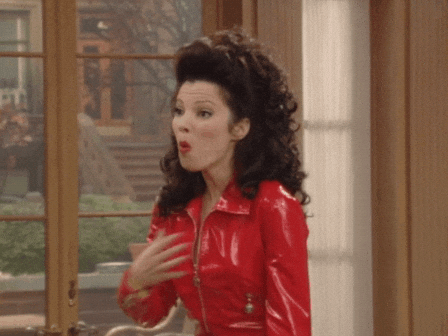 If you grew up with the nasally, sassy, kind-hearted and downright FABULOUS Fran Fine, you'd know how big of a personality one would have to have to embody the character. When Fran Drescher brought 'The Nanny' to life from 1993 to 1999, she brought a woman who was unapologetically herself – loud, bold, spunky, funny, unafraid to be a schmuck and so very human – to the forefront of television and was an instant hit.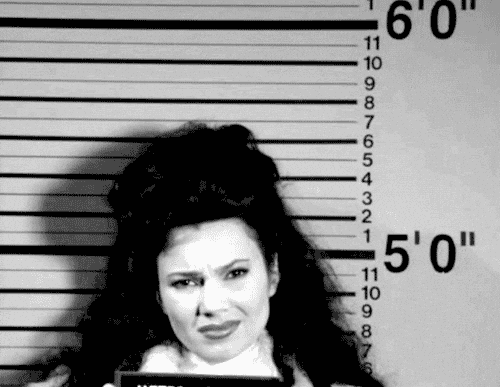 So when, during an interview with Marie Claire, Drescher dropped hints that a "particular unnamed pop star who has crossed over into movies" could be taking to the Broadway stage as her titular character, the Twitterverse was quick to start up the guessing game. Without divulging into the details, Drescher revealed that she had meant the singer at a star-studded Christmas party in Southern California and mentioned the part to her. The pop star in question seemed to like the idea, with Drescher describing her reaction as simply, "Her eyes kind of lit up."
Working on the limited information – particularly the "pop star" and "crossed over into movies" bit of the interview – many are speculating that the pop star in question could be none other than Stefani Joanne Angelina Germanotta, aka Lady Gaga.
Lady Gaga is rumoured to star in an upcoming Broadway show "The Nanny". the role was apparently offered to her last year pic.twitter.com/Vwa9SRGrPs

— The Gaga Source (@thegagasource_) April 1, 2021
Twitter has weight in, with many already dying to see Gaga take up the role of the 90s icon.
OMGGG this would be the best thing ever. I grew up with the nanny. Fran is an iconic queen!! pic.twitter.com/Qj9SFDwct0

— italian chick with a big nose (@artpopisiconic) April 1, 2021
Fran was my queen as a kid. Still is. This would be a match made in heaven. Always pictured Gaga on Broadway someday.

— Marjol (@MarjolSansGene) April 1, 2021
Let it be true ? that's two of my fav things

— TRACK 12 – MarchGa (@son_gaga) April 1, 2021
Shes gonna eat it up pic.twitter.com/4XlJB3r5ro

— Coronatica ? (@fybromygaga) April 2, 2021
— ? (@huGOGiiirl) April 1, 2021
Gaga herself has said that her "first love" has always been theatre, with Broadway being one of her dreams. During Variety's 'Actors on Actors', Gaga shared her love of theatre with Lin-Manuel Miranda and opened up about her desire to write her own musicals.
"I've always been a theater lover. I would absolutely do Broadway."
In describing what the Broadway adaptation of "The Nanny" could look like, Drescher said it would be "very funny" and "much bigger than the TV show." And while she could have a part in it as Sylvia Fine (her character's mother), she has other ideas for "Fran". Of course, this is all pure speculation at this point but – who else cannot wait to see Gaga put her own spin on the character??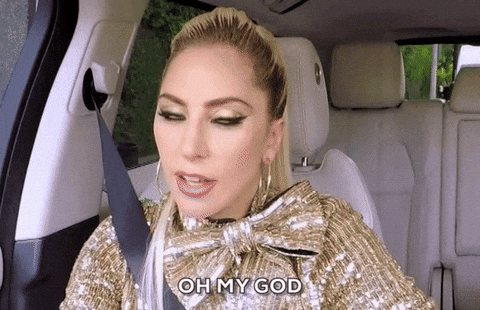 *Cover image credits:
(Cliff Lipson / CBS) / @ladygaga as photographed by @elleusa