"WHEN WE FALL ASLEEP, WHERE DO WE GO?" Billie Eilish Has The Answer
On your headphones. Off your lights.
It's a Friday, the most awaited good day of every week. But what makes this particular Friday a better one? It's the Friday that Billie Eilish dropped her highly-anticipated debut album, "WHEN WE ALL FALL ASLEEP, WHERE DO WE GO?" – turning this Good Day into an undeniably Great Day.
Our verdict? Obviously, it's brilliant!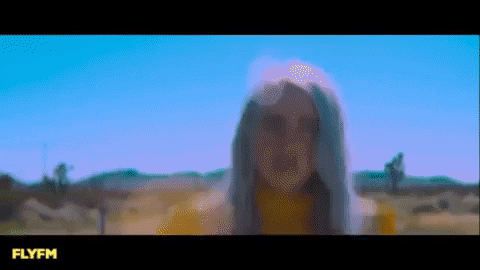 At just 17, the LA-raised singer-songwriter makes music that is both haunting and oddly inviting. Her platinum-selling singles depict dark electro-pop and her viral music videos brings the line between lurid and alluring.
With "WHEN WE ALL FALL ASLEEP, WHERE DO WE GO?", she demonstrates that she can do it all, hinting at a bright future that could truly go in any direction, as messy and hopeful as youth can get. She has gone from stride to stride ever since she dropped "ocean eyes" back in 2016 when she was barely 13, and this debut album does nothing but further prove that Billie Eilish operates entirely on her own level, and in her own realm.
There's little to possibly fault on the record. Previous singles are included sparingly – "when the party's over" and "you should see me in a crown" – and there's a real level of intrigue waiting on every song, partly as only two new songs; "bury a friend" and "wish you were gay" got a pre-release.
"I have taken out my Invisalign, and this is the album!"
That's how Billie announces at the outset of her debut album. Perhaps it's an unpromising way to be begin a collection of dark, stylish, futuristic pop music, but it also makes perfect sense. Being the upcoming pop star of this generation, she relates just perfectly into teenage living and its modern complexities.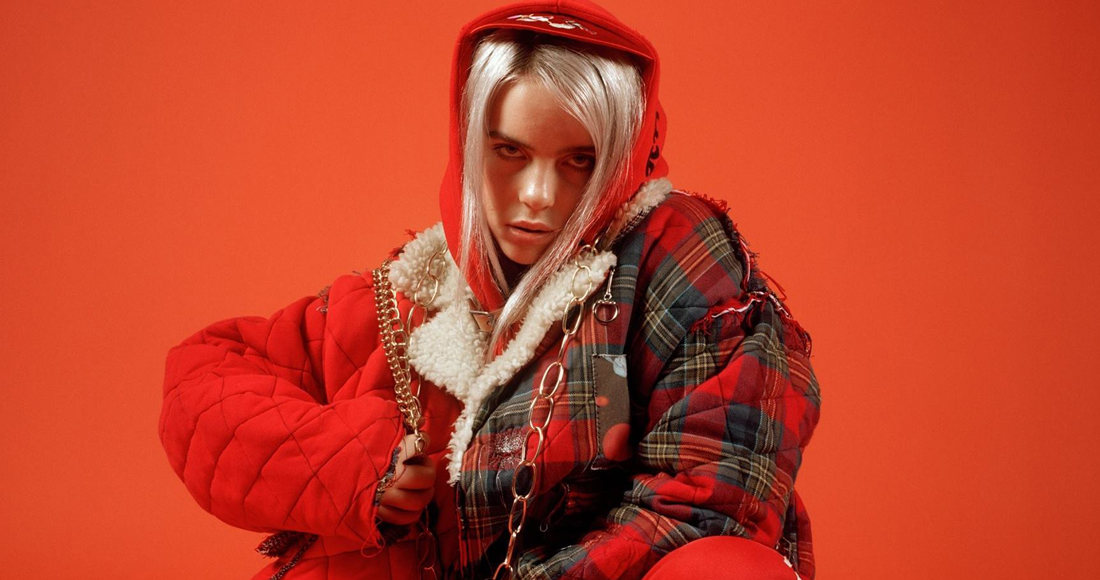 And then, we're immediately thrust into a thrilling, thumping opening track on "bad guy", hearing back to the kind of dark pop that 90s club kids would lose their minds to – a decade before Billie was even born. How amazing is that?! The brash, bass-heavy track sees Billie taunting her lover, flaunting her tough nature while questioning his own.
"I'm that bad type / Make your mama sad type /

Make your girlfriend mad tight / Might seduce your dad type /

I'm the bad guy, duh"

"WHEN WE ALL FALL ASLEEP, WHERE DO WE GO?" ticks all the boxes for a memorable and game-changing debut album.
Email

Studio Hotline


+603-7724 1144

Office


+603-7710 5022

Fax


+603-7710 7098

Address


Media Prima Audio, PH Floor, North Wing, Sri Pentas, Persiaran Bandar Utama, 47800, Petaling Jaya, Selangor Darul Ehsan.