Remember when we reported that Padang Besar MP Zahidi Zainul Abidin has been lobbying for the legalisation of hemp and ketum while Pahang Princess Tengku Chanela is on an ongoing fight to decriminalise cannabis in Malaysia?
Well, it seems like Malaysia is still stuck in its ways after a 29-year-old delivery man was sentenced to death by hanging after being found guilty for trafficking in 299.09 grammes of cannabis into the country three years ago.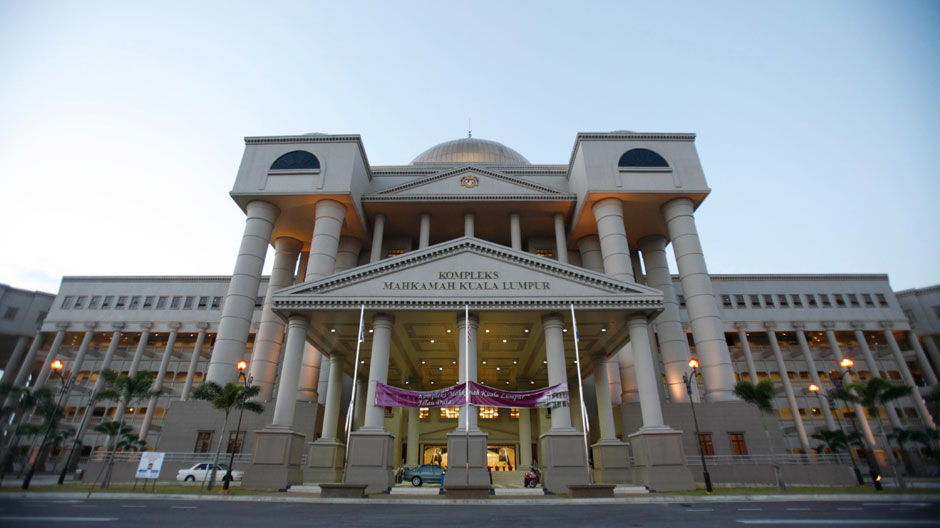 At the High Court, Muhammad Hafizul Rashid Emmy broke down in tears when his sentence was read and he was found, beyond reasonable doubt, to be guilty of the charge.
Judge Datuk Collin Lawrence Sequerah stated, "After examining the testimony of witnesses and submissions by both parties, the court found that the defence failed to raise reasonable doubts on the prosecution's case on possession of the dangerous drugs.
"The defence also failed to rebut the…