5 Best Performances of Scarlett Johansson
Scarlett Johansson has always garnered a lot of attention from fans based on her looks, but there is a lot more to the actress than just that.
Scarlett Johansson has always garnered a lot of attention from fans based on her looks, but there is a lot more to the actress than just that. Started her acting career at a very young age, Scarlett was able to prove to the world that she was more than just a beautiful woman and was, in fact, a critically acclaimed actress.
To celebrate her 34th birthday on November 22, here's our pick of her career highlights so far.
Lost In Translation
Scarlett plays Charlotte, a forgotten wife who wanders around Tokyo aimlessly while her husband works as a photographer. She befriends aging actor Bob, played by Bill Murray, and they embark on an unexpected friendship and ultimately form an unbreakable bond. It's unbelievable that she was just 19-years-old, oozing out perfect performance in the beginning of her career.
Her
While we never see her face, Scarlett is one of the most memorable characters in this film. She creates the impact by using her deadly, husky voice to voice Samantha, the intelligent operating system with whom the user, Theodore falls in love with. Only Scarlett could manage to make a computer operating system sound like someone you could imagine spending the rest of your life with.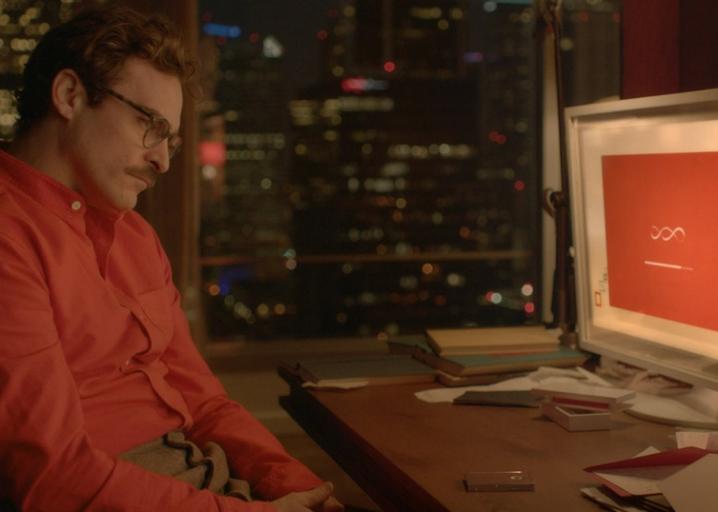 Lucy
In this action movie, Scarlett plays a drug mule who evolves into a merciless warrior when one of the substances implanted in her leaks. Her performance in "Lucy" was a great blend of action and solid acting, as she commands attention every time she leaps into action. She plays it like a female terminator that help turn the movie into a delicious guilty pleasure.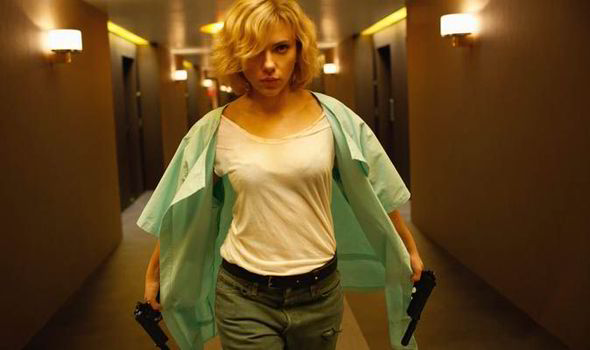 The Prestige
Though she only has a supporting role in the film, it ultimately turns out to be an essential one. As assistant and lover to Hugh Jackman's magician Angier, Scarlett's Olivia Wenscombe crosses her way through Victorian London. Her British accent is one of the better efforts done. Scarlett's representations something of a physical manifestation of the rival males' duality turned in a quality performance.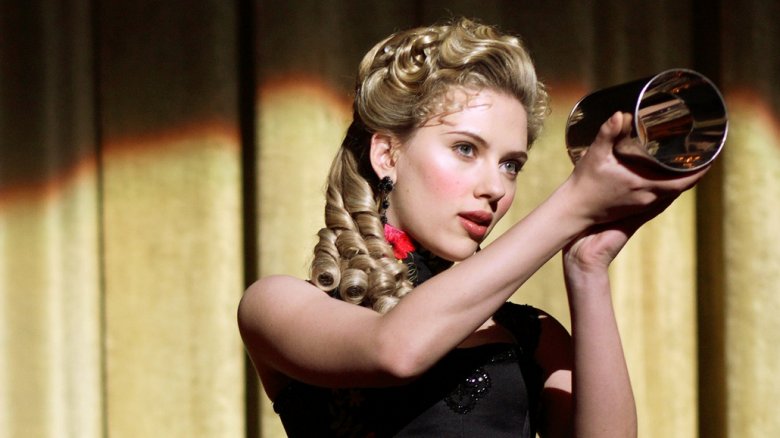 Marvel Cinematic Universe
The most famous Scarlett's movie role is easily her part as Natasha Romanoff, The Black Widow, in the Marvel Cinematic Universe. She started off in Iron Man 2 and then took on a major role in both Avengers movies, as well as the Captain America sequels – also she is one of the few remaining heroes post-Thanos' snap in Avengers: Infinity War. As the world is long overdue for the promised Black Widow stand-alone film, she has showcased her skilled fighting and has held her own well against the predominant male members.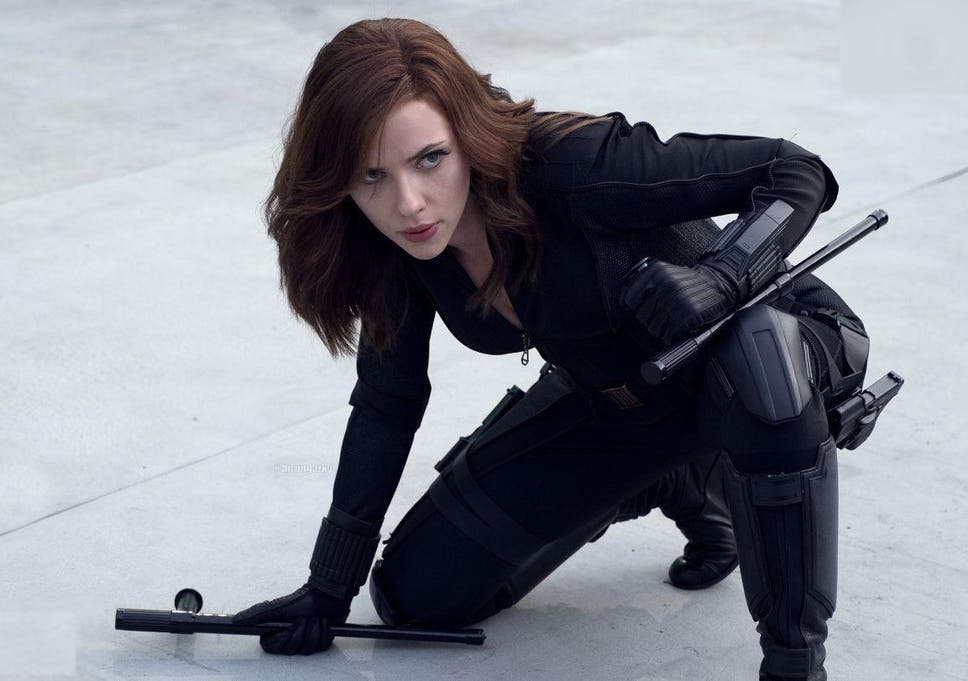 Happy birthday, Scarlett!
Source: Thrillist Entertainment, The Cinemaholic
Email

Studio Hotline


+603-7724 1144

Office


+603-7710 5022

Fax


+603-7710 7098

Address


Media Prima Audio, PH Floor, North Wing, Sri Pentas, Persiaran Bandar Utama, 47800, Petaling Jaya, Selangor Darul Ehsan.