Aishwarya Rai Bachan: more than just a pretty face
From another global superstar you may know very well Priyanka Chopra had once famously said that God had taken the weekend off to make Aishwarya Rai Bachchan and we're sure us mortals agree. Frequently termed "the most beautiful woman in the world" in media, in your household, practically everywhere. Rai has been worshipped throughout her career for her green eyes, incandescent skin and her characteristic personality. However, the 45-year-old actress is so much more than her looks.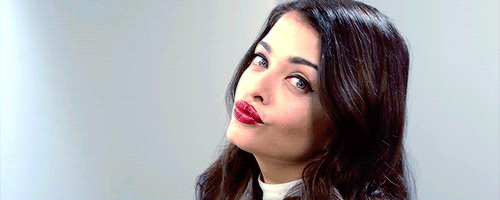 Rai was bombarded with film offers and promotions after her win in the Miss World 1994 pageant. She made her debut in Mani Ratnam's Iruvar but her career truly shot up after she starred in the exceedingly successful 1999 film
She is a Padma Shri awardee and has also been honoured with the Ordre des Arts et des Lettres by the French government in 2012. In 2003, she achieved another milestone, becoming the first Indian actress to be a jury member at the Cannes Film Festival.
In 2011, she took a firm and very public stand when she declined strong heartedly to be the face of a skin-lightening cream. According to a report in The Times of India, her reason behind turning down the profitable offer was the fact that she couldn't see herself endorsing a product that promotes 'fairness' as something to pursue to, especially in a country like India where the colonised mind is still very much prejudicial towards brown skin.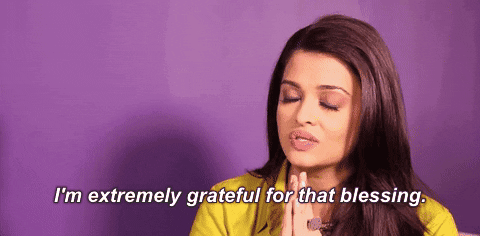 In the start of #MeTooIndia movement, many have credited Rai for sowing the thread way back when she wrote an open letter regarding the alleged abuses and harassment she faced during and after her relationship with Salman Khan.
Aishwarya Rai Bachchan had done what nobody could have imagined, taken on Khan and that too, so publicly. In taking such a step, the actress proved that she was more than just a pretty face and that her dainty frame was host to an iron soul. Years later, as she turns 45 today, nothing has changed. She is still as stunning as she was then and her fame remains untouched. Shakespeare wrote these words for Cleopatra but he may as well have described Aishwarya: age cannot wither her, nor custom stale her infinite variety.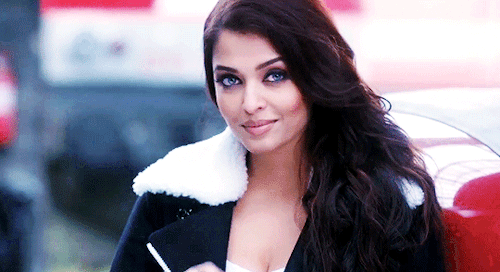 Happy Birthday Aishwarya Rai, woman that's more than just a pretty face.
Email

Studio Hotline


+603-7724 1144

Office


+603-7710 5022

Fax


+603-7710 7098

Address


Media Prima Audio, PH Floor, North Wing, Sri Pentas, Persiaran Bandar Utama, 47800, Petaling Jaya, Selangor Darul Ehsan.