BLACKPINK'S Jennie goes 'Solo'
BLACKPINK has become a renowned name in the year 2018. They made history on the Billboard 200 and hot 100 charts as the highest ranking K Pop girl group of all time, alongside Korean boy group BTS. But now one member has decided to go 'Solo'. Singer and Rapper Jennie has come into her own independent woman in her new song.
Her new solo song released in early November and I must say, it is going to be "the" anthem for all you ladies who need a little confidence booster. The beat drops and let me tell you, you will be dancing to the anthemic dance track rife EDM, with the mixture of Hip Hop and that famous whistle sound (which studies have found, attracts listeners hence making it a huge hit). Throughout the song, Jennie does not disappoint. She showcases her vocals and spitting raps and rhymes.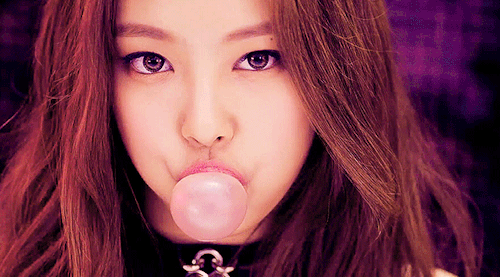 She is all about being confident in her own skin and she isn't apologising for being a bada** when it comes to asserting her position and independence. "I'm tired of pretending/ I'm done," "This is not a touching love story/ No romance, no sincerity/ I'm sorry, but I'm not sorry/ From today on I'm a shining solo" – Jennie says in the beginning of the song.
Solo was released with a music video that traits Jennie on her own, paraded with a bunch of dancers as she transforms from an Innocent and delicate woman to a woman with character and luxury. The sleek choreography ended the video with a powerful crowd of all female dancers.
Throughout the video the singer dons designer labels looking fresh and fierce. The video has now surpassed 82 million views and 20th on the YouTube trending charts.
Many fans have questions why Jennie has decided to have a solo career whilst still a singer rapper in BLACKPINK. During a press conference in Seoul, Jennie said that "Solo" provides a chance for her to show the multi-faceted sides of herself. Well if you ask me, she definitely has the talent and charisma to pursue a solo career outside of the girl group if she wanted too.
Watch the music video for Jennie's "Solo" here:
Email

Studio Hotline


+603-7724 1144

Office


+603-7710 5022

Fax


+603-7710 7098

Address


Media Prima Audio, PH Floor, North Wing, Sri Pentas, Persiaran Bandar Utama, 47800, Petaling Jaya, Selangor Darul Ehsan.