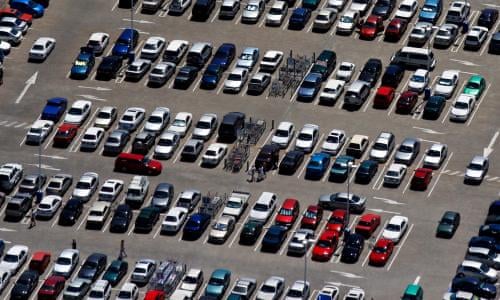 Arguably one of the most dreaded aspects of going out into any major part of the Klang Valley by driving your own car, is having to find a parking spot for it.
In some cases, try as one might, but your efforts can sometimes be completely in vain after circling around a parking lot or basement repeatedly. But sometimes, fortune favours the persistent and you may spy what appears to be an empty parking bay down along a row of occupied spaces.
Speeding along and pinching yourself for the incredible stroke of luck, you stop right at the parking spot only to discover a Perodua Kancil hidden inside it.
Chances are if you're a Malaysian driver, you would be well and truly familiar with this exact scenario, along with the frustration it entails.
And it would now seem that we are not alone, after British expatriate Andrew Martin took to sharing his own gripes with the tiny little subcompact car that introduced the world of personal…