With more than 500 Malaysian athletes competing for gold at the 2021 Southeast Asia (SEA) Games in 2022, the country has set its bar for its national sportspersons. Now that we are getting into the thick of the competition, here is the latest SEA games 2021/2022 medal tally for Malaysia.
Despite having games that brought Malaysia the gold in previous years taken off the roster for this installation of the SEA Games at Hanoi, the country remains hopeful that this set of athletes will do the country proud.
Youth and Sports Minister Datuk Seri Ahmad Faizal Azumu shared the official medal target several days before the contingent set off for Vietnam — 36 golds, 35 silvers, and 75 bronzes.
The 31st edition of the sporting event kicked off on 12 May and is now ongoing until 23 May. We're only a week into the SEA Games 2022 action, but Malaysia has already brought home an impressive slew of medals.
8 May 2022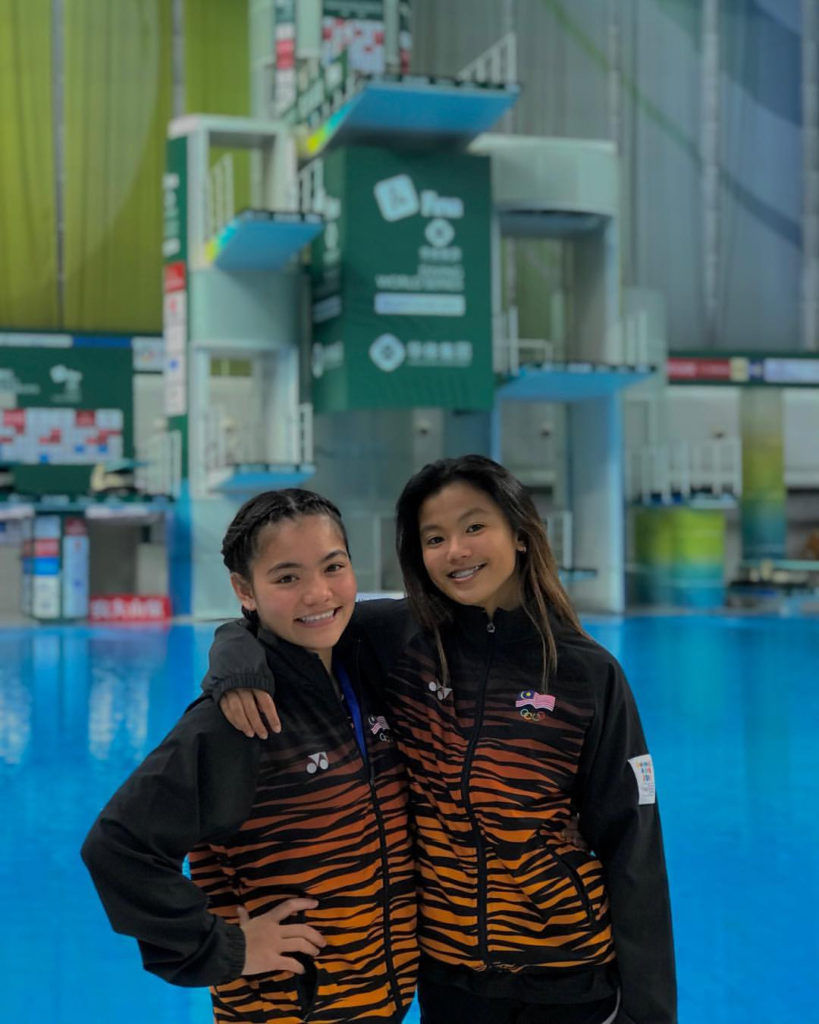 Our women divers…