Celebrities that we said goodbye to in 2018
We are having a throwback Thursday moment today in commerence to the many great stars that we said goodbye to in 2018! Their great work will continue to live on in 2019 and the many years to come.
Here's a look at the actors, musicians and others that we lost in 2018
We are having a throwback Thursday moment today in commerence to the many great stars that we said goodbye to in 2018! Their great work will continue to live on in 2019 and the many years to come.
Here's a look at the actors, musicians and others that we lost in 2018.
Stan Lee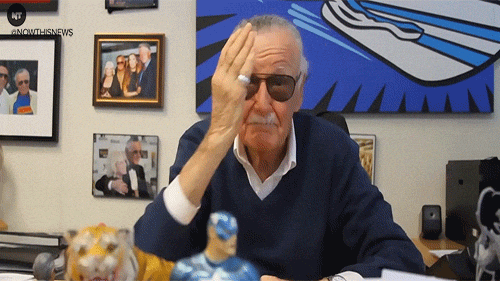 The torch-bearing writer, editor, and a true in the marvel universe, Marvel Comics head honcho died Nov. 12 at 95. Lee's innovations pushed comic books from the edge of oblivion to the cultural forefront as a valid American art form. And he helped usher in an era when superhero movies, including such global blockbusters as Marvel Studios' Iron Man and Avengers franchises, rank as Hollywood's most reliably bankable entertainment properties, grossing in million to billions of dollars. Lee helped oversee the creation of countless iconic superheroes, including his personal favourite character Spider-Man, the X-Men, Black Panther, and The Fantastic Four. Modern audiences remembered him fondly for his winking cameos in Marvel films over the years.
Mac Miller
Well renowned American rapper Mac Miller died Sept. 7 at the age of 26. The rapper, born Malcolm McCormick, was found dead of an apparent overdose. Hailing from the city of Pennsylvania, Miller started rapping as a teenager and first gained mainstream popularity with his 2011 song "Donald Trump." Later that year, he released his debut studio album, Blue Slide Park, which topped the Billboard charts and eventually went certified gold. Miller's death came just a month after he released his fifth studio album, 'Swimming'. Very much known also for his much publicised relationship with pop singer Ariana Grande. Who expressed her hurt from his loss multiple times on social media.
Aretha Franklin
The Queen of Soul, Aretha Franklin, died Aug. 16 at her home in Detroit. She was 76. One of the most successful musicians of all time, the "Respect" singer won 18 Grammys and placed 73 titles on Billboard's Hot 100 during her seven decades in the music industry. Her tiger stripes and voice will continue to roar forever.
Anthony Bourdain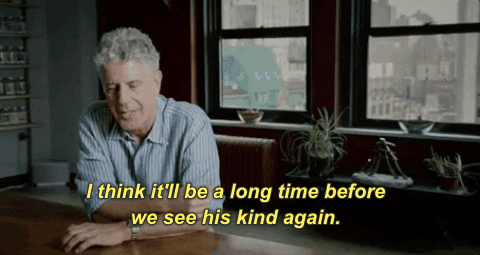 The chef, author, and host of CNN's Parts Unknown, Anthony Bourdain died June 8, at 61. "His love of great adventure, new friends, fine food and drink, and the remarkable stories of the world made him a unique storyteller," CNN said in a statement confirming his death. "His talents never ceased to amaze us and we will miss him very much. "He will always remain that man on TV who had a great taste palate, at least for me.
Kate Spade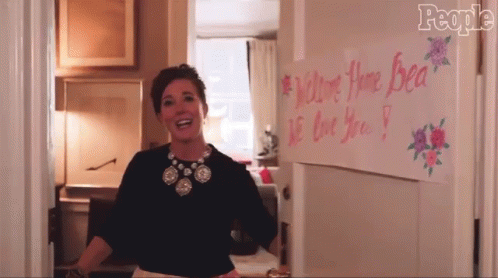 Fashion designer Kate Spade died on June 5, 2018, at only 55. After a stint as an editor at Mademoiselle Magazine, Spade founded her beautiful line of handbags in 1993. In the ensuing decades, her label and its signature brand of feminine glamour expanded to include clothing, footwear, and other accessories and became a major force in American fashion. There is not one person I know who doesn't know of Kate Spade and her flourishing brand.
XXXTentacion
In one the most controversial and talked about deaths in Hollywood. The assanication XXXTentacion The late rapper has bagged his second number one album of the year, following the success of in March. Skins, his first album since he was shot and killed at the age of 20 in Florida, has gone to the top of the Billboard 200.It sold 132,000 combined copies, including streaming, in its first week of release, with 52,000 in traditional sales, knocking Meek Mill's Championships off top spot. The album has picked up several awards but the singer/rapper remains a controversial figure after appearing to confess to domestic abuse charges he was facing before his death.
Avicii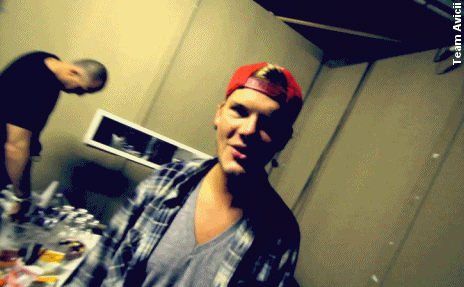 The Swedish DJ behind hits including "Wake Me Up!" "Levels," and "You Make Me," died at age 28 on Friday, April 20. Born Tim Bergling, Avicii rose to international success as a DJ creating hits like "Levels," and everyone's favourite "Hey Brother." He announced he would retire from touring in 2016, but continued to release new music like his most recent EP, Avīci 01, which hit number three on the Billboard Electronic Albums chart. Many Stars and close friends to the famous DJ sent their condolences even featured artist to his songs Rita Ora expressed her sorrows and continuously praises him.
Verne Troyer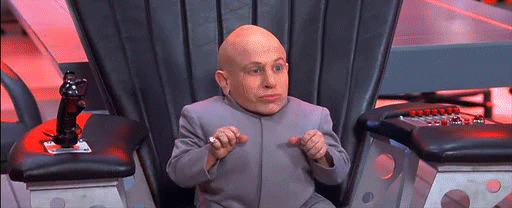 Verne Troyer, the actor best known for playing Mini-Me to Mike Myers' Dr. Evil in the Austin Powers movies, died April 21 at age 49. A statement posted to his social media accounts remembered Troyer as "an extremely caring individual" who "wanted to make everyone smile, be happy, and laugh," while also acknowledging that he struggled with "his own battles." Myers said of his costar, "Verne was the consummate professional and a beacon of positivity for those of us who had the honor of working with him. It is a sad day, but I hope he is in a better place. He will be greatly missed."
Stephen Hillenburg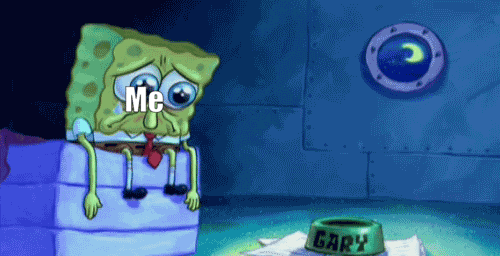 The creator of the beloved Nickelodeon cartoon SpongeBob Squarepants died Nov. 27 at the age of 57. Hillenburg revealed in March 2017 that he had been diagnosed with ALS, and he passed away from complications of the condition. SpongeBob SquarePants launched on Nickelodeon in 1999 with Tom Kenny as the voice of the titular energetic sea sponge. In May of last year, SpongeBob was renewed through a 12th season, set to premiere this year. Many of us 90 kids will be ready to watch with happy tears.
Stephen Hawking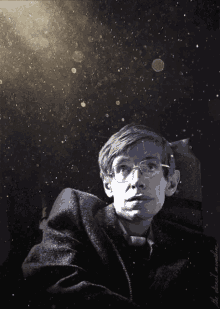 The famous theoretical physicist died at age 76 on March 14. Hawking is best known for his discoveries in relativity and black holes, which he explored in great detail. His life inspired the Oscar-winning film The Theory of Everything, and Hawking himself appeared in numerous films and television shows, including Star Trek: The Next Generation, The Simpsons, Futurama, and The Big Bang Theory! Forever his research will be cited by many of you.
Joe Jackson
The Legendary manager of one of the biggest bands of all time ( The Jackson 5), Joe Jackson died after a battle with pancreatic cancer on June 27, at age 89. The Jackson family patriarch and father of 11 groomed his children for musical success in the Jackson 5 before managing the solo careers of his daughters La Toya, Rebbie, and Janet. Jackson first broke into the music business as a singer and guitarist in the 1950s Chicago-based band the Falcons. In recent years, he faced allegations of abuse by his children but claimed in a 2013 interview on CNN's Piers Morgan Tonight he had no regrets as far as how he raised his children. The man may have an unorthodox way of raising his children but you can't deny that he has raised them to be successful individuals, I mean check the awards and billboard charts for prove.
Mark Sailing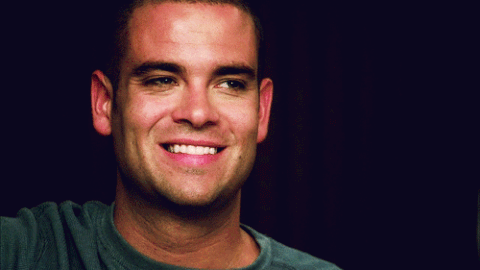 Actor with the Mohawk Mark Salling, one of the stars of the Fox musical comedy "Glee," died, Tuesday Jan. 30, 2018. He was 35. Salling's lawyer, Michael J. Proctor did not release the cause of death. Salling pleaded guilty in December to possession of child pornography after authorities discovered more than 25,000 images and 600 videos depicting child pornography on computers and thumb drives that belonged to the actor,a month before his passing.
Email

Studio Hotline


+603-7724 1144

Office


+603-7710 5022

Fax


+603-7710 7098

Address


Media Prima Audio, PH Floor, North Wing, Sri Pentas, Persiaran Bandar Utama, 47800, Petaling Jaya, Selangor Darul Ehsan.