New Year 2019 is just few days away. As lucky as 2018 was for the celebrity's love life, we're also looking ahead to 2019, and the great number of celebrities who seem to be poised for the altar. Here are a few A-list stars who may just take their relationship to the next level in the New Year. Fingers crossed!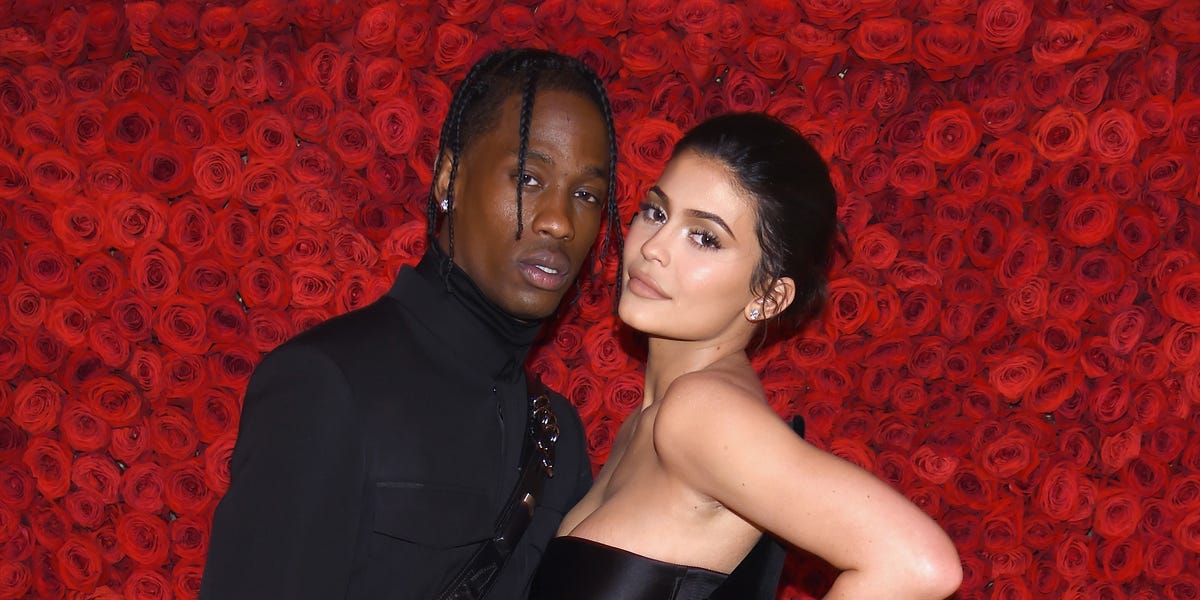 Kylie Jenner & Travis Scott  
After months of pregnancy rumors, Kylie and her rapper boyfriend welcomed their first child, Stormi, in February 2018. Since then, they've started referring each other as husband and wife. How cute! Between secret pregnancies, renting out amusement parks, and $1.4 million dollar gifts, Kylie and Travis' relationship has always been interesting. We can't wait to see them get married straight up!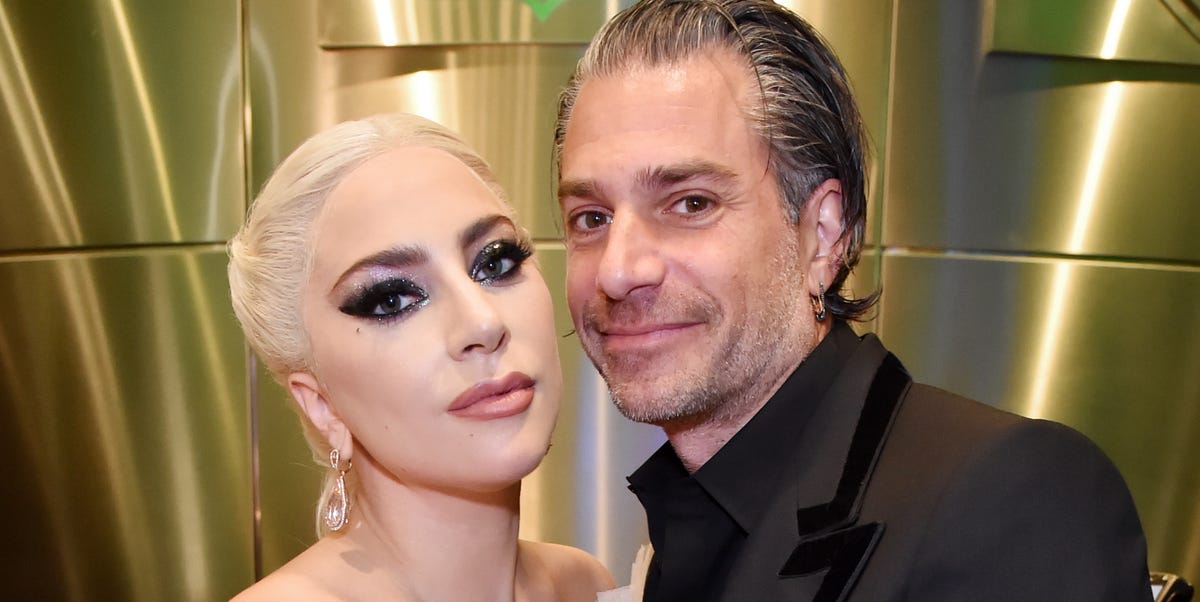 Lady Gaga & Christian Carino
Their engagement made public as Lady Gaga shared the news onstage at Elle's Women in Hollywood Awards. She referred to Christian as "my fiancé, Christian" while accepting an award. Christian Carino works for the talent agency that represents Lady Gaga. Even after they reportedly got engaged, the couple only confirmed they were dating much later. So, we can hope to see a wedding soon in 2019.
Sarah Hyland & Wells Adams
Their relationship is moving at the speed of light, so they're getting closer to taking the next step. They have totally had the marriage and babies talk, and they're both on the same page. Which means, are Wells Adams and Sarah Hyland about to ring in 2019 with a bang? These two 'soulmates' are so much in love that Wells might just pop the question sooner than we think! Let's say, New Year's Eve?
The Weeknd & Bella Hadid
Yes, we ship Bella Hadid and The Weeknd so hard! After going on and off with their relationship, thy're back together happily this year. What's best even, they have moved in together recently. It seems like they're taking things slow, but if there's one engagement we'd actually be thrilled to see happen quickly, it's this one.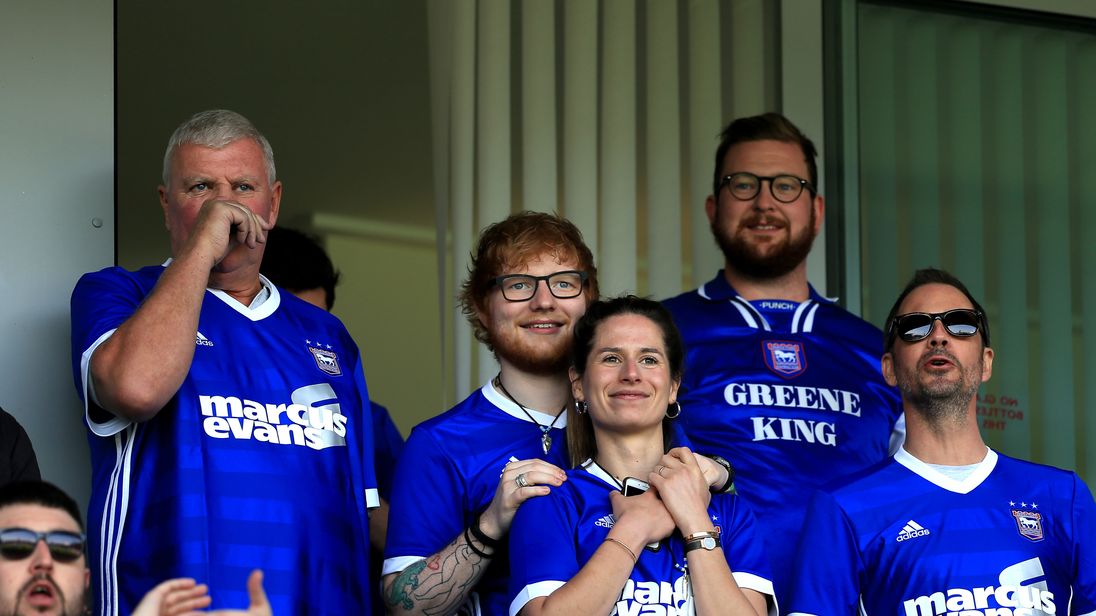 Ed Sheeran & Cherry Seaborn
The dreamiest redhead in the pop music world got engaged with long-time girlfriend Cherry Seaborn early this year. So we're expecting to see a wedding announcement coming up next year for this lovebirds. Ed has once said that he feels about marriage and expanding the family in the future. Reportedly, he wants Beyonce to sing at his wedding. Now, that will a wonderful wedding of the year!