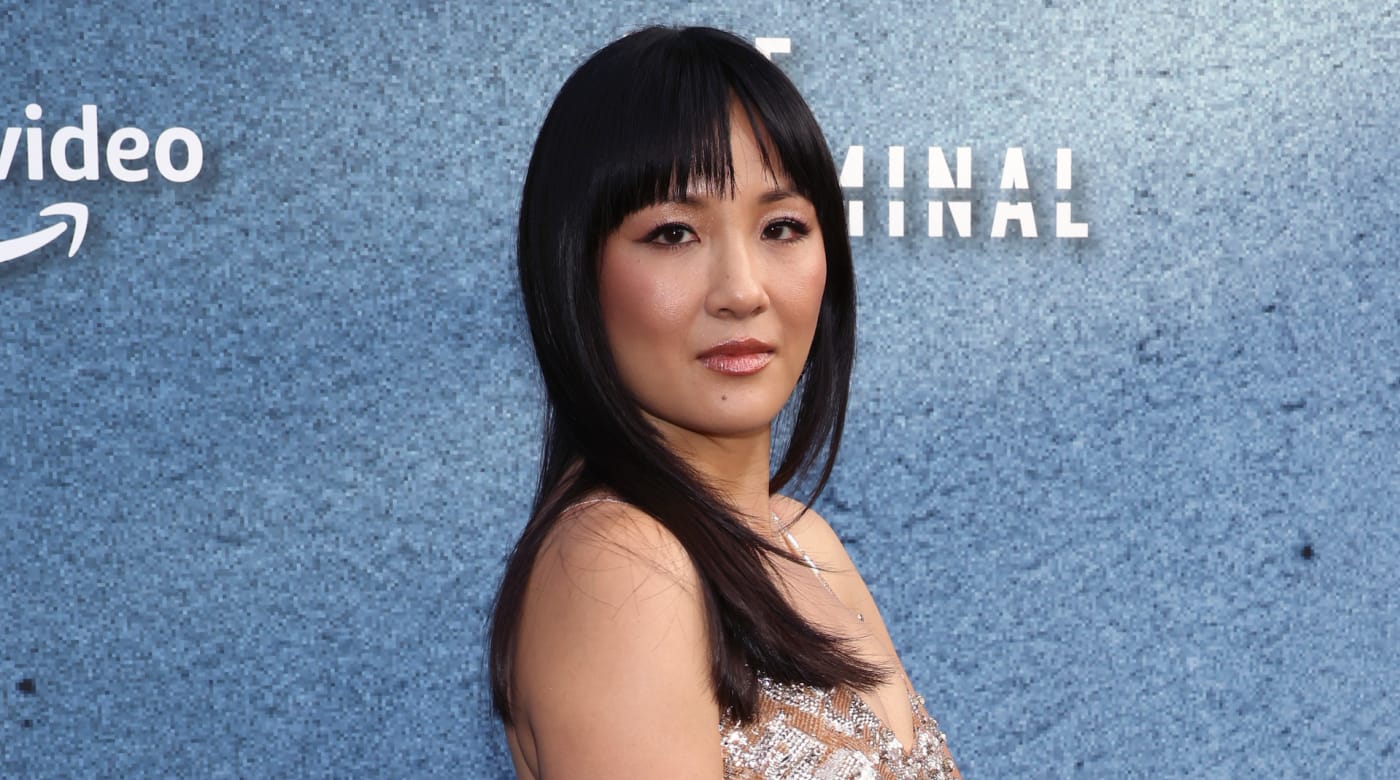 We often forget that celebrities are people too, and that they have the same feelings we do. The Crazy Rich Asians and Fresh Off The Boat star, Constance Wu, recently opened up about attempting suicide 3 years ago due to harsh comments online.
In May 2019, Fresh Off The Boat was being renewed for its sixth season, but the actress wasn't too happy with it.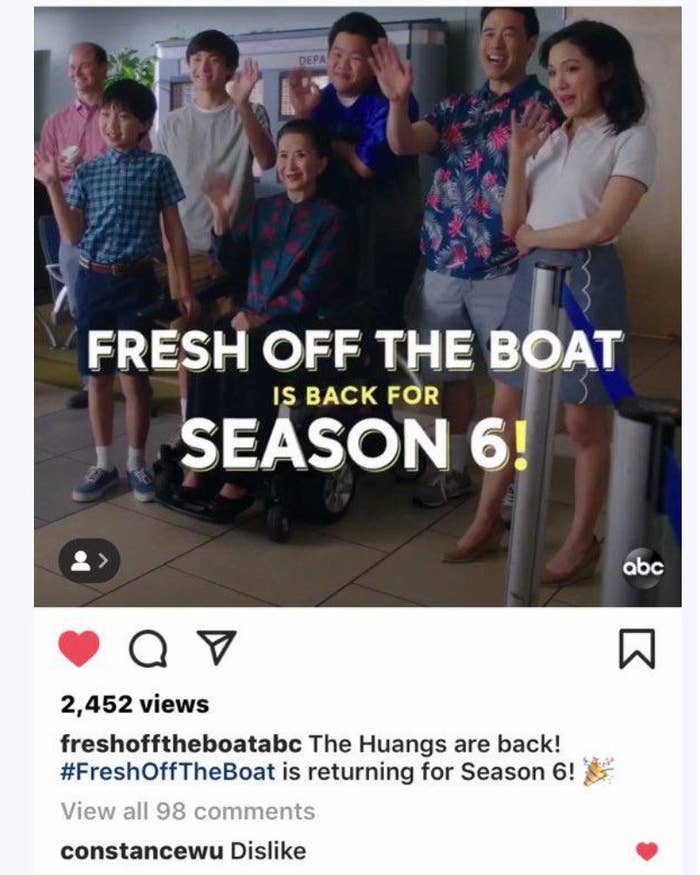 She then took to Twitter to further express her feelings about it, and it's not pretty. The tweets have since been deleted and there wasn't much clarification on why she felt this way.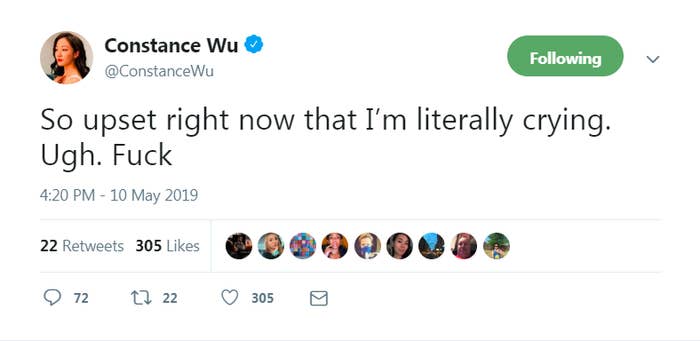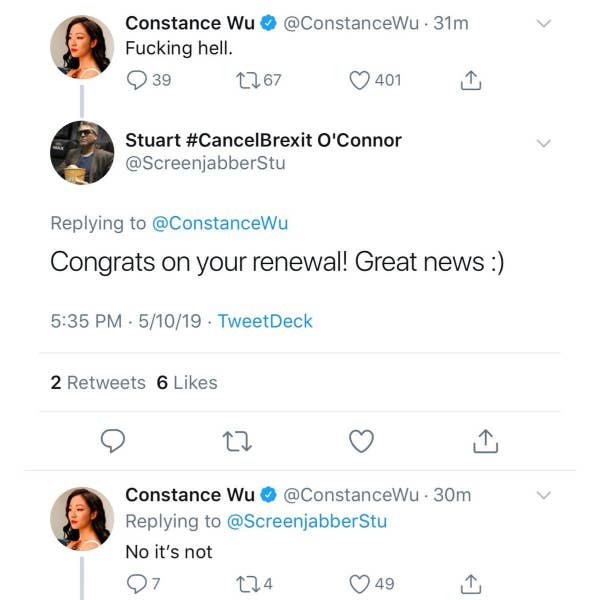 4 months later, she explained in an interview with The Guardian, "I don't regret being messy and imperfect in public, but I do regret not taking into account how it might have affected people I care about, like the kids on the show. I love them."
"I had a talk with each kid. I wanted to make sure they knew I acted out of a moment of passion that was not reflective of how I feel…