Argentina fans all over the world erupted in joy and celebration from their World Cup 2022 victory on Sunday night. But it wasn't all fun and games.
The parade in their home city, Buenes Aires, ended in chaos by the death of a 24-year-old fan, after he fell through a roof 'jumping up and down' celebrating during Tuesday's victory parade after their dramatic penalty shootout win over France.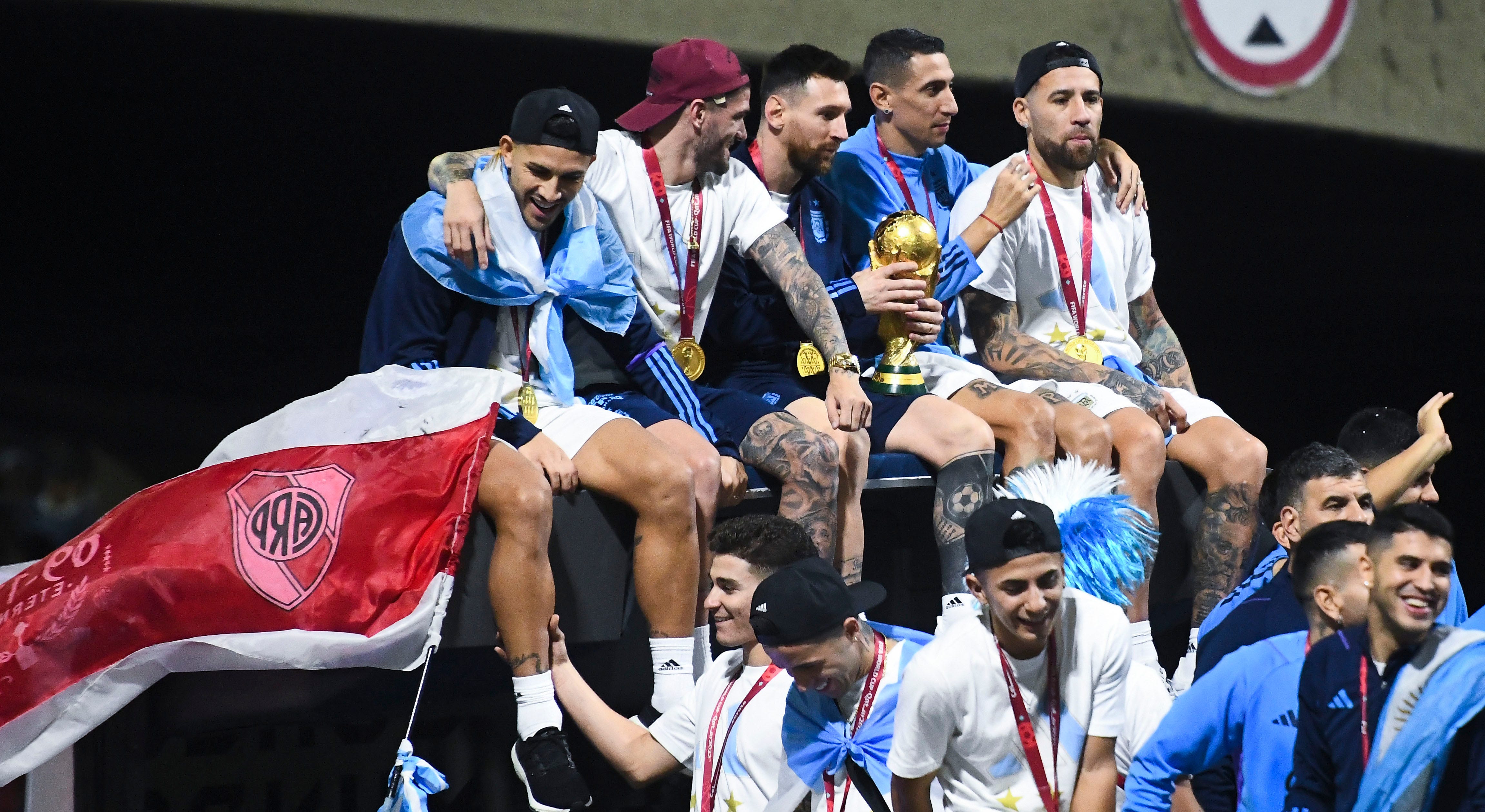 Lionel Messi and the rest of Argentina's players delivered the nation's first World Cup triumph since 1986 and it caused millions in Argentina to throw parties.
But after Tuesday's bus parade was cut short due to safety concerns of fans jumping onto the top of the bus with the players, the Buenos Aires Ministry of Health detailed how another fan died in hospital on Monday due to a head injury picked up while celebrating.
In a statement posted by his family, they say the man mistook 'a plastic sheet', which was serving as…