Billionaire Elon Musk has challenged Russian President Vladimir Putin to "single combat", with the "stakes" being Ukraine.
With Mr Putin's name written in Russian and Ukraine written in Ukrainian, the Tesla chief executive tweeted: "I hereby challenge (Vladimir Putin) to single combat.
"Stakes are (Ukraine)."
I hereby challenge
Владимир Путин
to single combat

Stakes are Україна

— Elon Musk (@elonmusk) March 14, 2022
"Do you accept this fight?" he added in Russian, directly addressing the official English-language Twitter account of the 69-year-old president.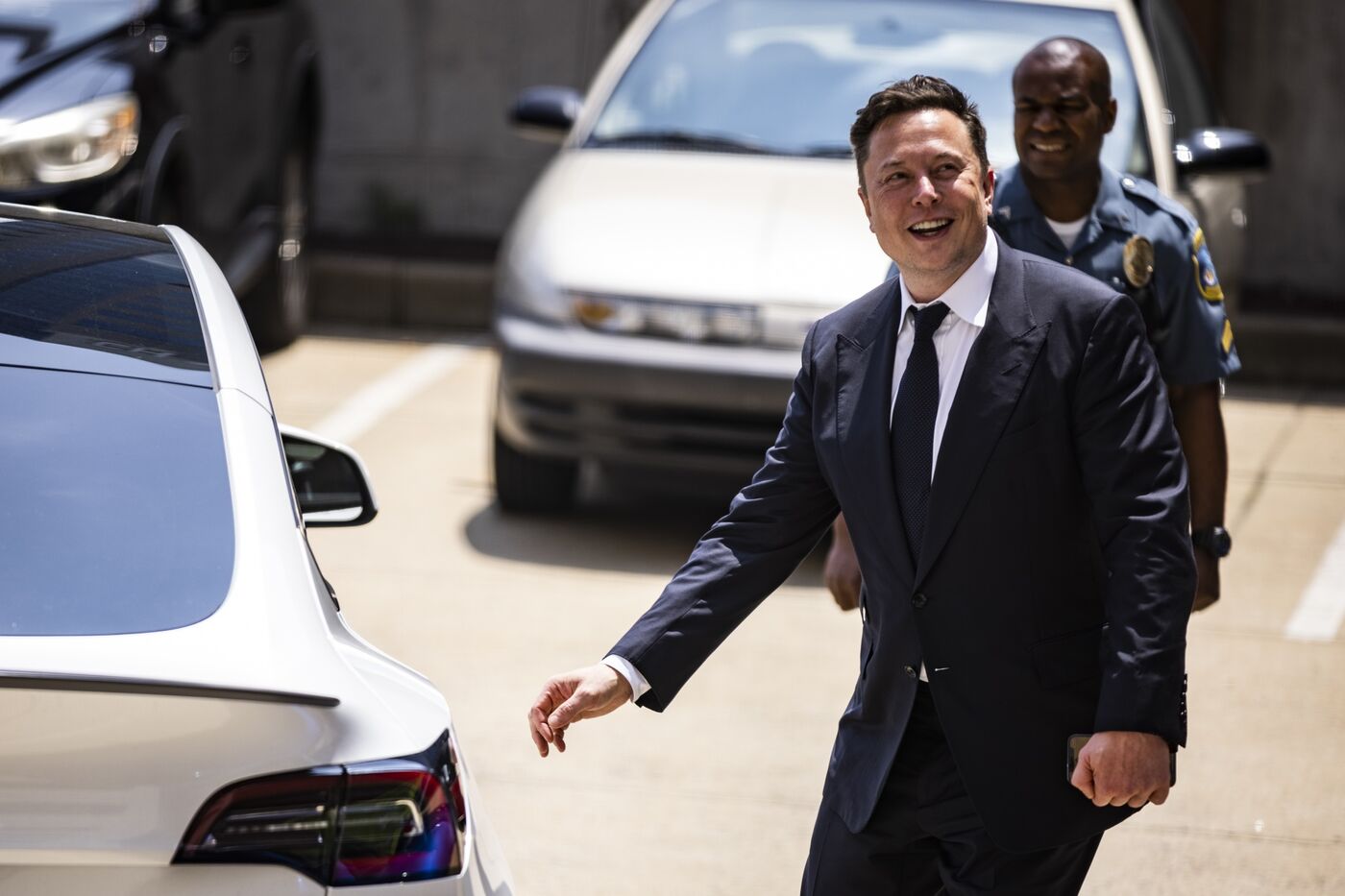 The South African-born billionaire, who has been known for making outlandish comments on twitter in the past, may be biting off more than he can handle in challenging the former head of the KGB.
There was no immediate reaction from Putin, but Chechen leader Ramzan Kadyrov posted a mocking response on Telegram, saying: "Elon…