The comedy club fiasco hasn't stopped yet.
Previously, JUICE has reported on the couple's legal battles beginning with their arrest which they sought to crowdfund their RM40,000 bail before they were arrested yet again.
Now, an infographic has been circulating social media, stating that Siti Nuramira is an OKU card holder.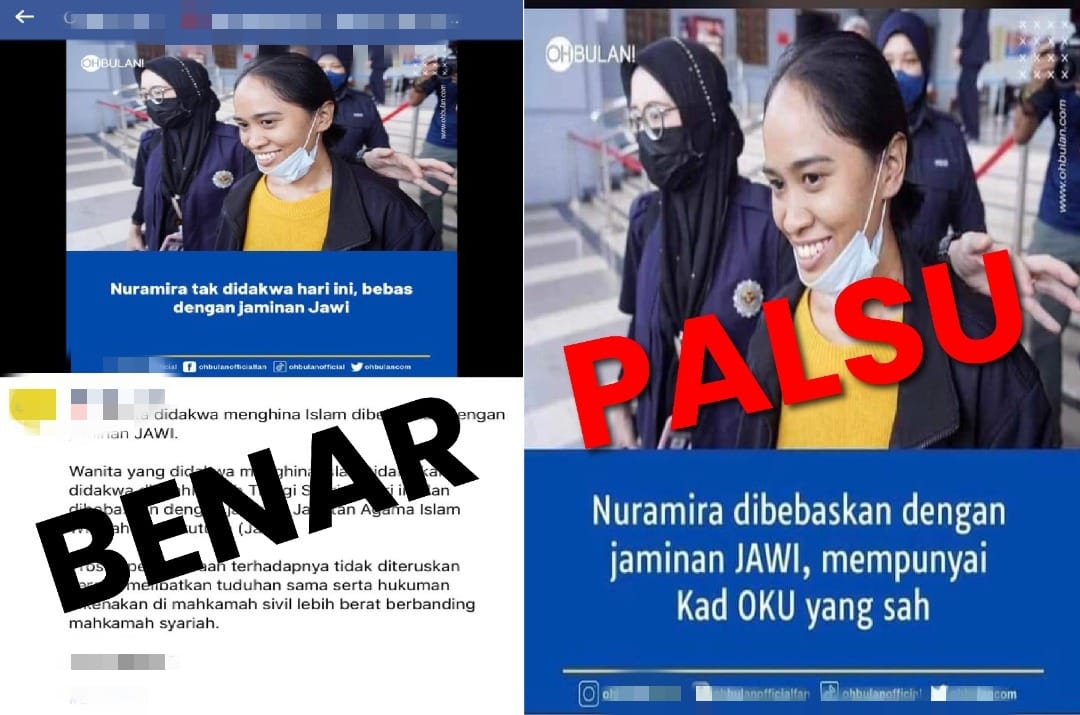 This would allow her several benefits such as a monthly allowance under Elaun Pekerja Cacat (EPC), scholarships, tax rebates, and free treatment at public hospitals.
JKM states that the Act also ensures that you have the right to equal access to public facilities, public transportation, education and employment for persons with disabilities as there are for persons without disabilities.
However, it was recently found out that the infographic was fake, and the woman is not an OKU card holder.
According to FMT, JKM said in a statement that they uncovered this…