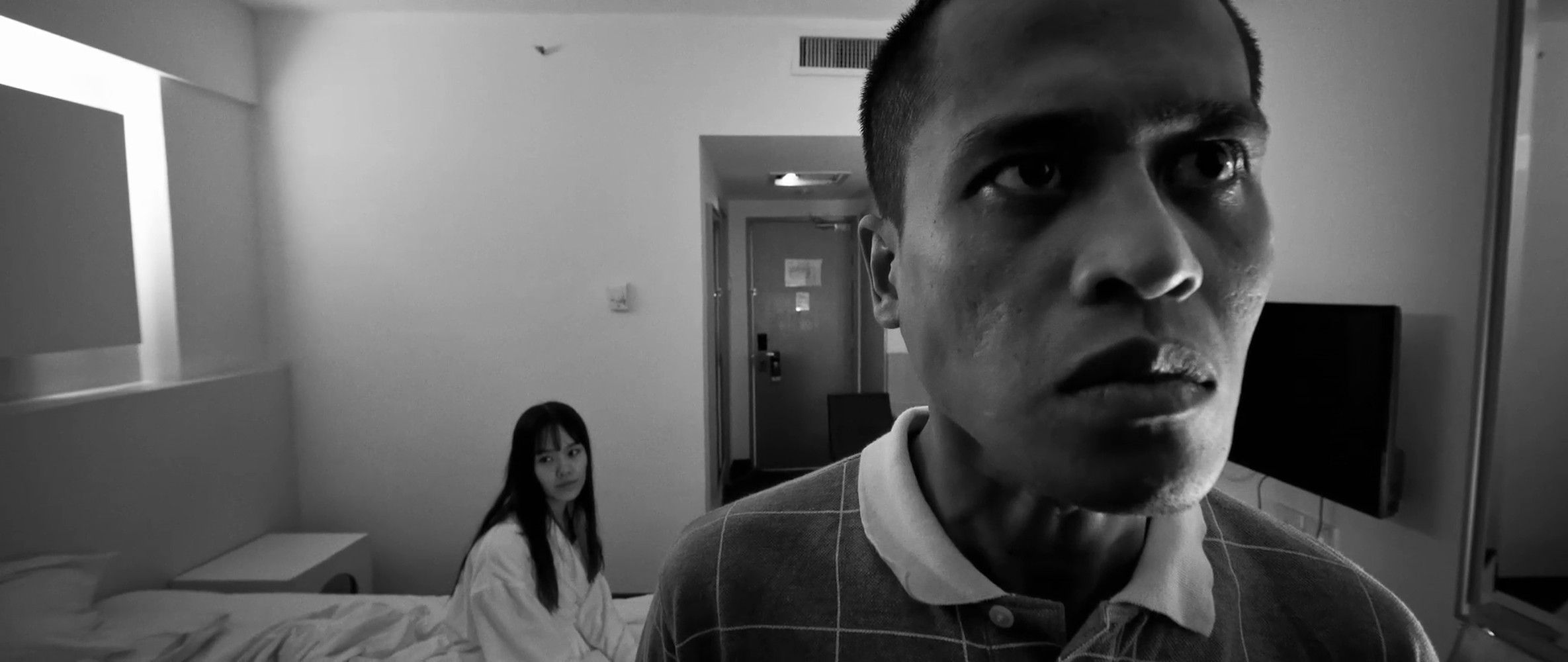 Earlier this year, JUICE was excited to announce the release of Malaysian film, Hail, Driver!, or as it's locally known as, Prebet Sapu. 
The film stars Amerul Affendi alongside other recognisable talents like Mei Fen Lim, Bront Palarae, Nadiya Nisaa, Jay Iswazir and Sharifah Amani.
Directed by Muzzamer Rahman, the film is brimming with timely references to our current political climate and social divide which caused critics to praise it for being "down to Earth" and "impactful."
Watch the trailer below:
Now, the film has been selected by FINAS to represent Malaysia at the 94th Oscars awards which will take place in Los Angeles on March 27 2022.
The film will be submitted under the Best International Film category similar to Roh, which was submitted this year. 
The films selected by FINAS are usually…