You might've seen social media posts about a food delivery blackout happening today, but what incited this incident?
It's no secret that grab fares are getting higher than we can afford, but apparently the wages of delivery workers aren't increasing along with it. An anonymous source who goes by Ikmal told Malaysiakini about the unfair payment scale being used by delivery companies.
The social media post started circulating yesterday, stating that the blackout will run for 24 hours and starts at midnight today.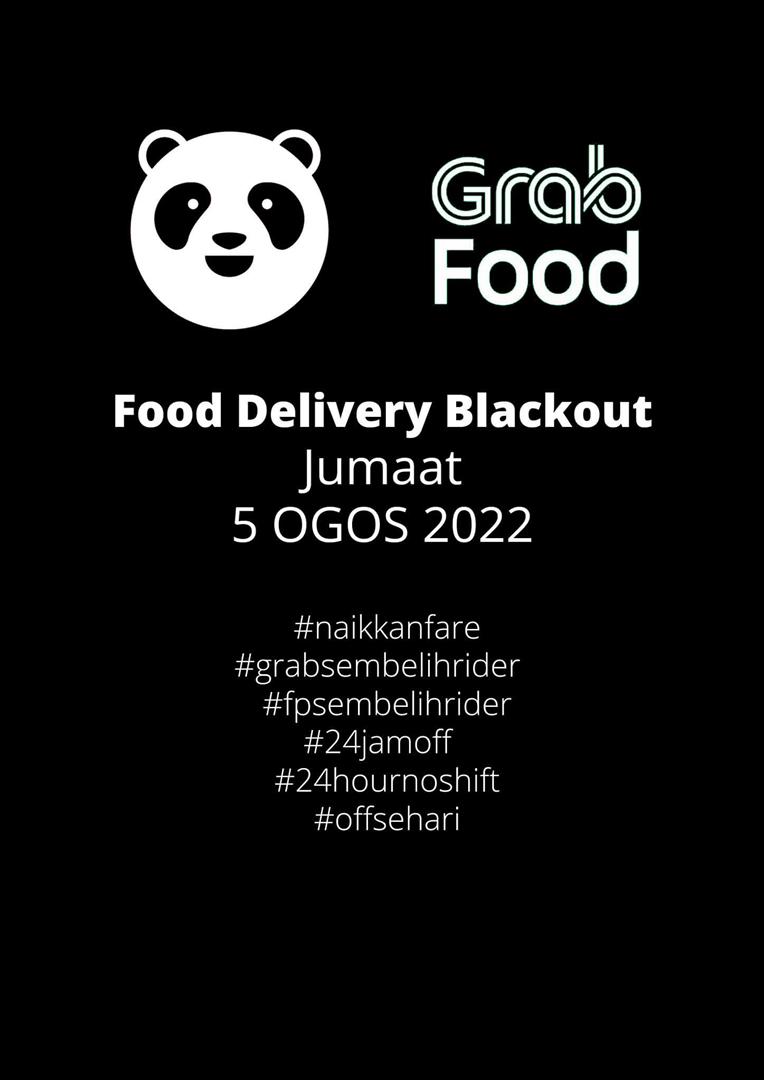 Ikmal told Malaysiakini that "the strike would mainly see riders switching off our delivery application for the whole day.
"Some of us refer to this as cuti sehari (one day off) strike," he said.
The initial plan was to gather at several rally locations in Klang Valley before 4pm, where they would start riding together in protest to the headquarters of the company and submit a memorandum for unfair wages.