Welcome film fans to the 2019 Academy Awards AKA the Oscars, as Malaysians watching the award show live, we have to say our fellow comrades Henry Golding and Michelle Yeoh, looks absolutely stunning and we can't help but squeal and gush over the fact that we have Malaysians walking on the 2019 Oscars red carpet!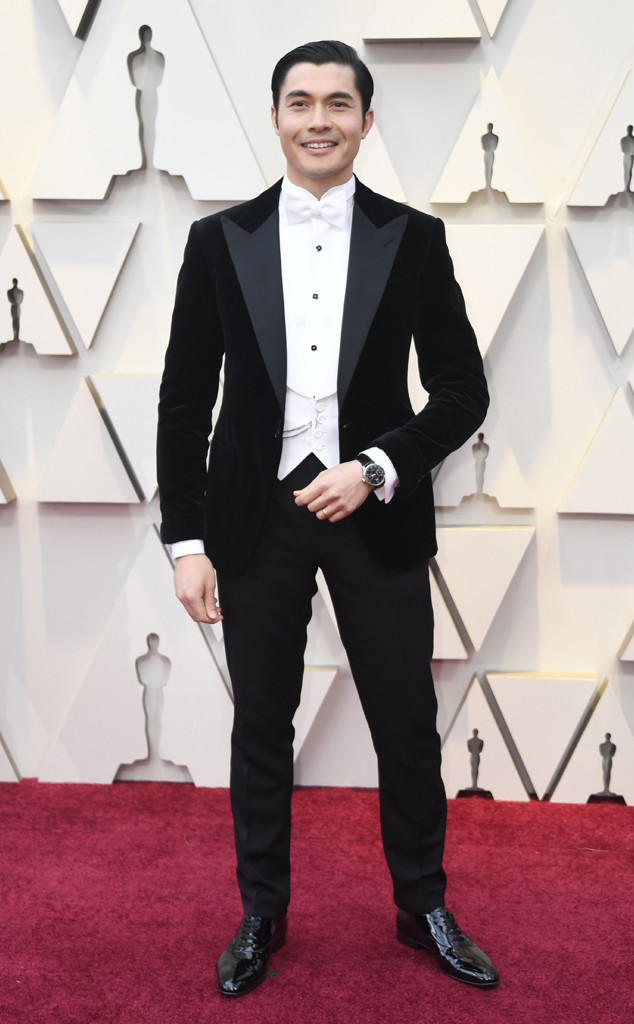 And it only gets better because, Golding is overjoyed to be in the presence of Hollywood's biggest stars and he hopes that the highly-anticipated sequel will give the cast another shot at an Oscars nomination. Yes you read that right! Crazy Rich Asians 2 is in the making everyone! "You know, it's wonderful to be able to stand next to everyone having a film like Crazy Rich Asians, makes such a big impact and goes to show we're worthy of the cinema so more to come, I hope."said Golding.  Co-stars Michelle Yeoh, Constance Wu and Awkwafina are also present at the star-studded show, which is held at the Dolby Theater in the center of Hollywood, so it's safe to say the cast is going to be having fun. "It will be a good time," he predicts. Henry had so much fun with the cast, he says that he often reminisces on their time together by watching their film. "I watched the movie probably about three or four times at the cinema but all of it run up to the premiere I must have seen it in total, probably about 14, 15 times," he shares. I mean who are we kidding, if we had time to spare we would watch the film 15 times too! Unfortunately Crazy Rich Asians was shockingly snubbed for Best Picture. But with the sequel in the making, they might stand another chance!  Stay tuned people, to find out more on who wins which categories.