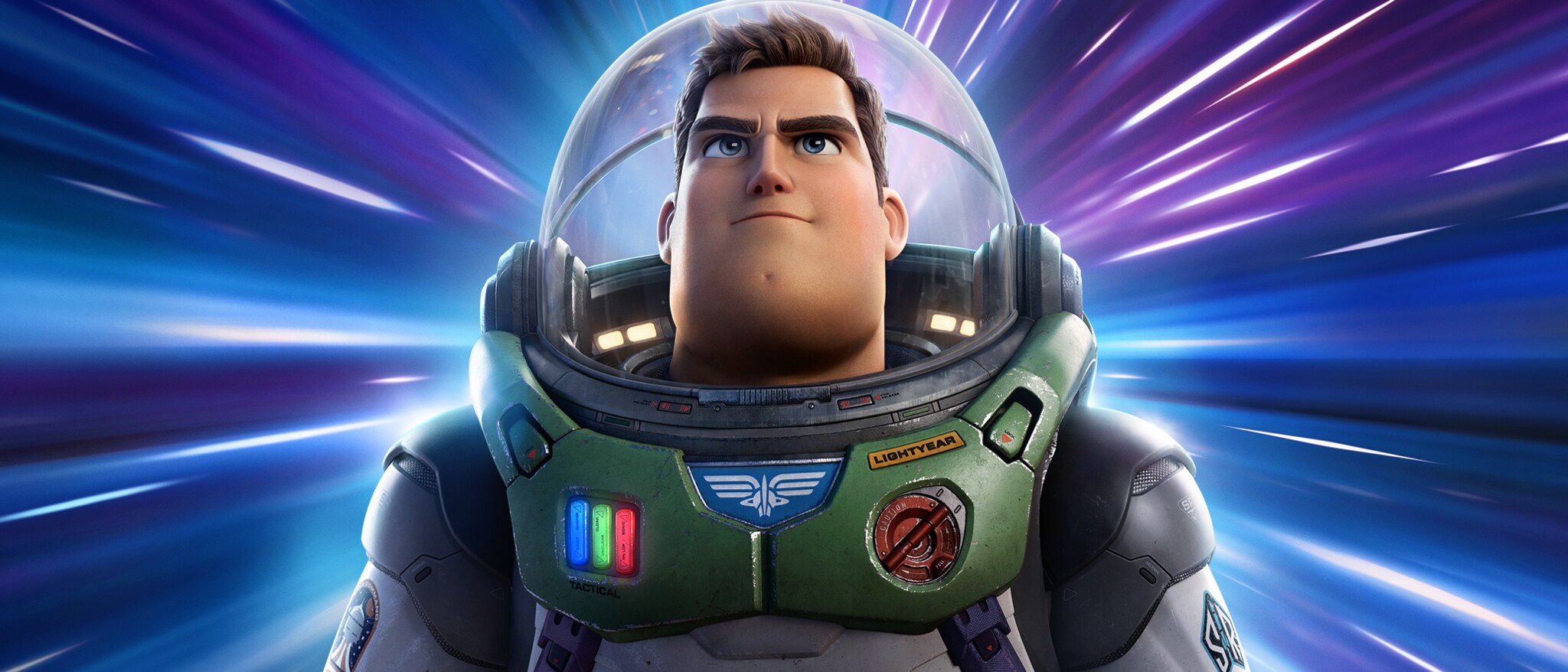 In light of recent talks of the ban for upcoming Pixar film, Lightyear, JUICE decided to take a trip down memory lane and reminisce on all the previously-banned films in Malaysian cinemas that either never saw the light of day or were subsequently unbanned due to public outcry.
Censorship in Malaysia is a deeply-rooted issue that filmmakers and activists alike have been battling for years.
One such noteworthy organisation that is tackling this issue head on is Freedom Film Network (FFN) which comprises of a group of social filmmakers and human rights activists.
This non-profit organisation has urged the government to rethink its strict governing on films made in Malaysia that deal with matters of public interest like atheism, homosexuality, abortion and other issues that would be considered "taboo".
Despite the arduous work towards minimising censorship, we're still not there yet which is why we want to shed light on…