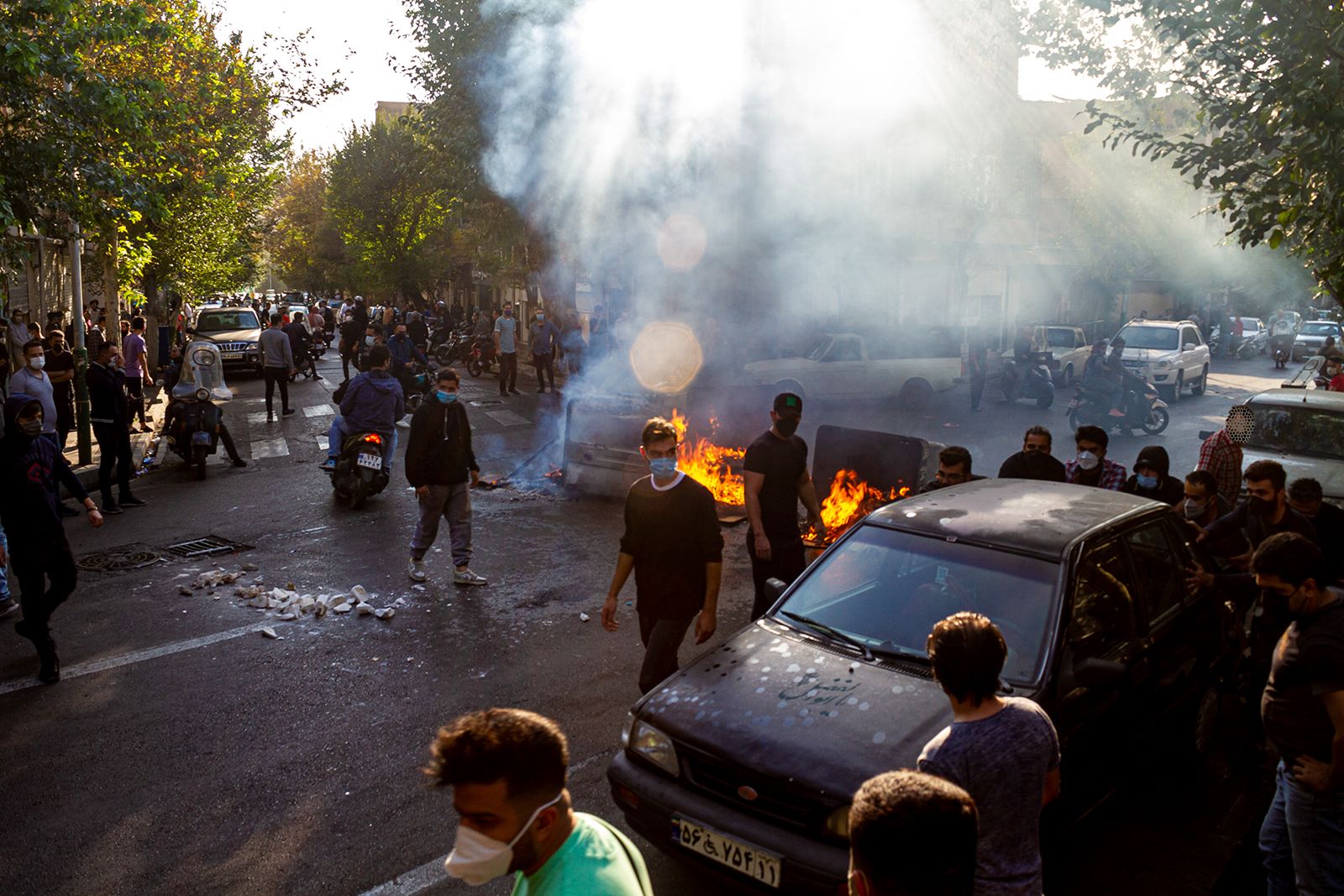 The anti-government protests in Iran have been running for almost 2 months, and despite the country being represented in the esteemed FIFA World Cup Qatar 2022, it's hard to forget about what's going on at home.
Yesterday the Iranian team made headlines before kick off even started, standing in solidarity with those back home. The players stood in silence during their national anthem around the Khalifa International Stadium.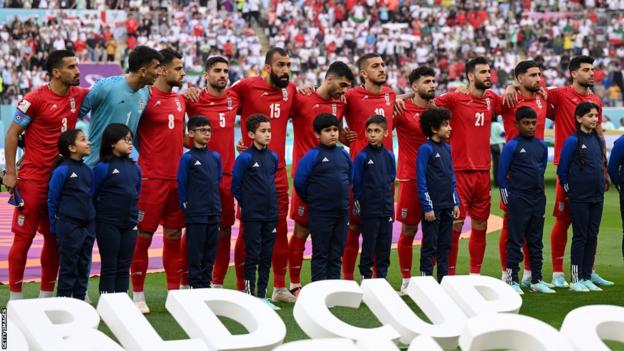 Protests, chaos and violence have rocked Iran in recent months and threatened the very nature of the country's regime, which has been in power for more than 40 years.
It was the death of 22-year-old Mahsa Amini in morality police custody on 16 September that tipped the nation into a state of rage. Amini, a 22-year-old Iranian of Kurdish origin, died three days after her arrest in Tehran over an alleged breach of the Islamic republic's dress code for women, which includes the…