Jess Glynne Announces new Album 'Always In Between'
The woman who brought hits such as 'I'll Be There', 'Don't be so hard on yourself', 'Right here' and many more, is back stronger than ever and ready to make a statement!  With her newly release album 'Always In Between', she has joined with a lengthy UK and Ireland tour. Keep your fingers cross she might do an Asian tour really soon.
Following on her 2015 3xPlatinum-selling debut album 'I Cry When I Laugh', the Clean Bandit collaborator will drop her anticipated second album 'Always In Between' on September 21st 2018.
It has been three long years since Jess Glynne's momentous debut album 'I Cry when I laugh'. Selling over 2 million copies worldwide, she is one of the most influential British popstar and undeniably an amazing songwriter.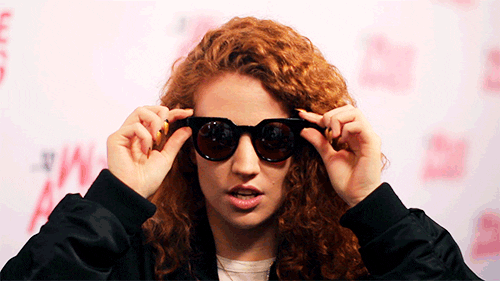 Her new album 'Always in Between' is Jess expressing herself and opening up with her fans in a breath-taking journey of self-acceptance and being confident in one's skin. Pouring her emotions out on her first heartbreak and coming to terms with her new found fame, are a couple of topics fans can lookout for in her new album.
My all-time favourite would definitely be 'Thursday', maybe it's because Ed Sheeran co-wrote the song but besides that fact the song explored the insecurities that most of us would have and the idea of stripping everything back can make you feel most yourself. The vulnerability she shows in this songs make her once again a relatable artist who reaches out her hand, and offers love and friendship and unity to all that can hear her.
My other favourite option from her album would be 'All I Am'. This song attempts to ask the day old question that's niggling in everyone's mind if they are enough, for themselves or for their family and significant other.
All in all this album without a doubt is in my playlist on loop! Jess strikes again with an album that you and everyone will be able to relate and vibe too. Go listen to her album for free on Spotify! Trust me your ears will not regret the decision too.
Email

Studio Hotline


+603-7724 1144

Office


+603-7710 5022

Fax


+603-7710 7098

Address


Media Prima Audio, PH Floor, North Wing, Sri Pentas, Persiaran Bandar Utama, 47800, Petaling Jaya, Selangor Darul Ehsan.