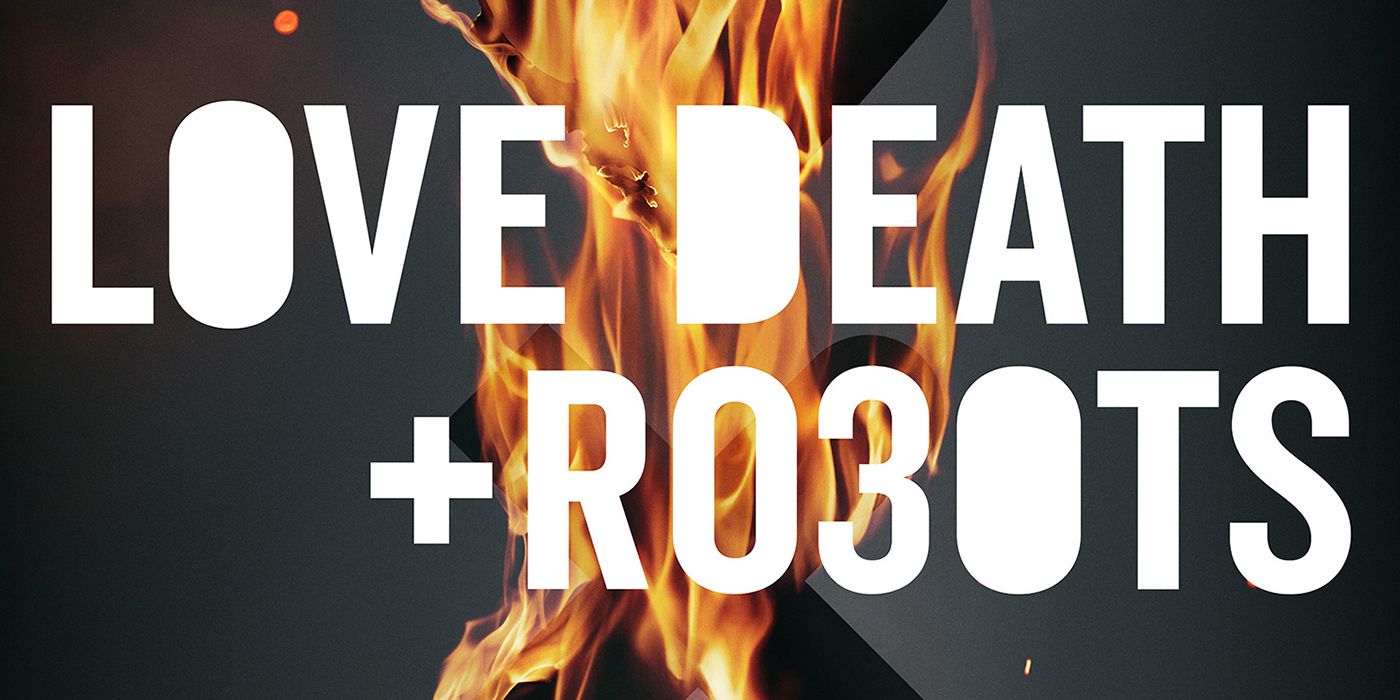 It's always a cause for celebration when Netflix drops a new season of its beloved sci-fi anthology Love Death + Robots.
JUICE was so impressed by the show's first season that we even gathered a listicle of our favourite episodes along with illustrations of how we might look like if we were enveloped in the show's sprawling sci-fi glory.
While the second season of the series was a major letdown – not something to write home about let alone write an article on – we were thrilled to see that the showrunners listened to our qualms and upped the ante for its latest Season 3 release.
Without chattering on for too long, here is our ranked list from our least to most favourite episode of Love Death + Robots Season 3… Minor spoilers ahead.
Night of the Mini Dead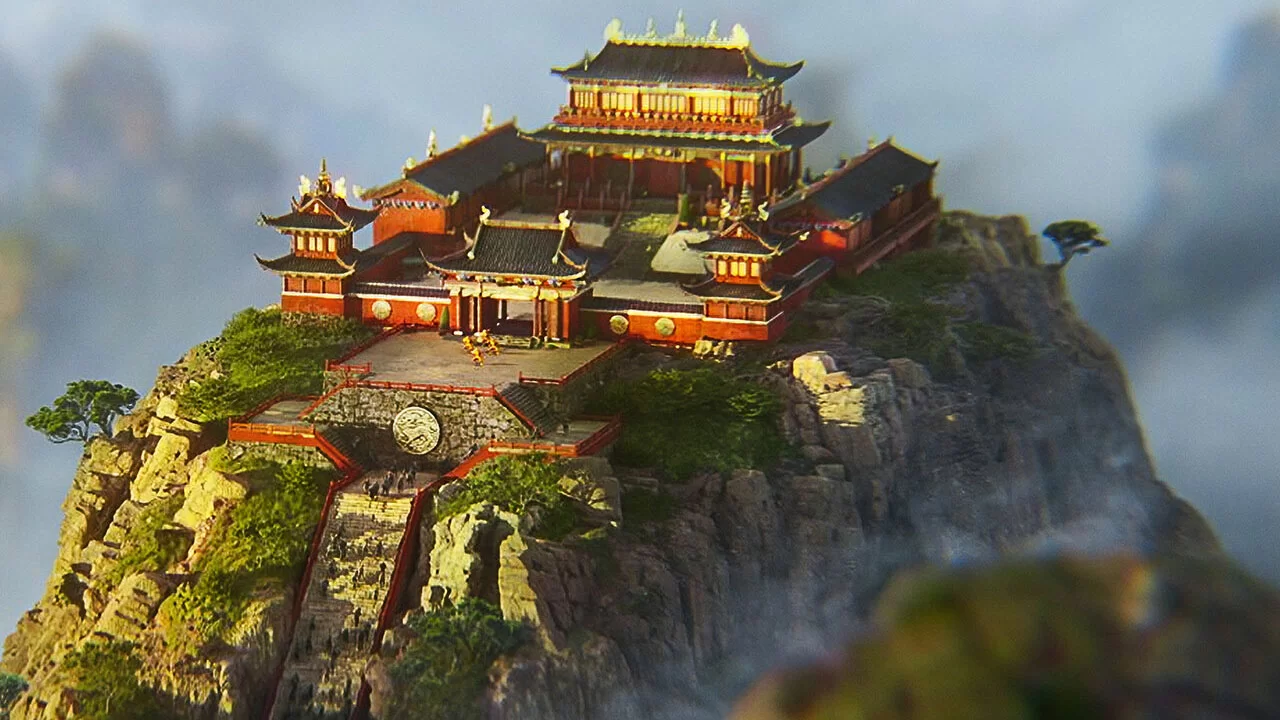 Zombies? Overdone. Mini zombies? Go on…
Simplistic and short at only 7 minutes, this aerial look at how quickly zombies can take over the world is fun while it…