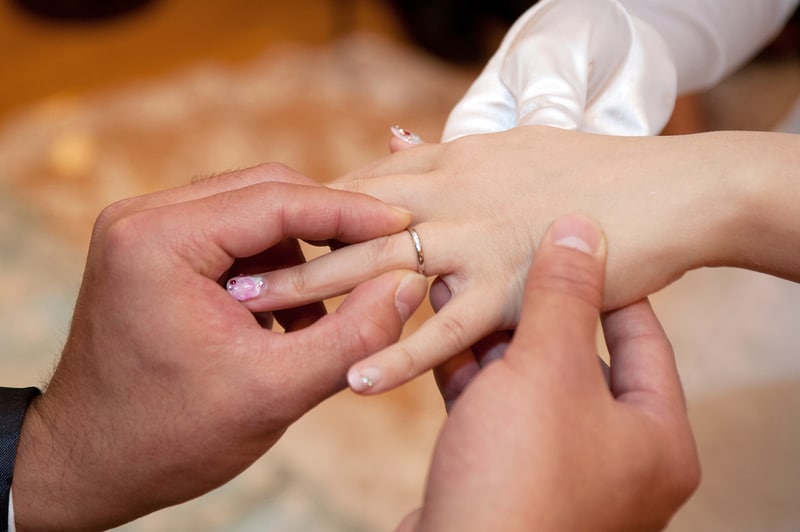 Child marriage is a prevalent and serious ongoing issue in our country, and has been present since before any of us can remember. But today we see a small win in this nation-wide battle.
Kedah has raised the minimum age for women to marry from 16 to 18 years old.
Juhari Bulat, speaking at the Kedah state assembly when the law was approved, said the amendment also raised the punishment for polygamy without court permission to one year in jail or a RM3,000 fine.
This is in comparison to the six months' jail or a fine of RM1,000 previously, according to FMT.
However, he also mentioned that for those who still want to get married at the age of 16, they would have to get permission from the court to do so. They may proceed only if the court finds it agreeable.
"If it's without the court's permission there will be a fine," he told reporters.
It was just last year that Religious Affairs Minister Idris Ahmad said that the…