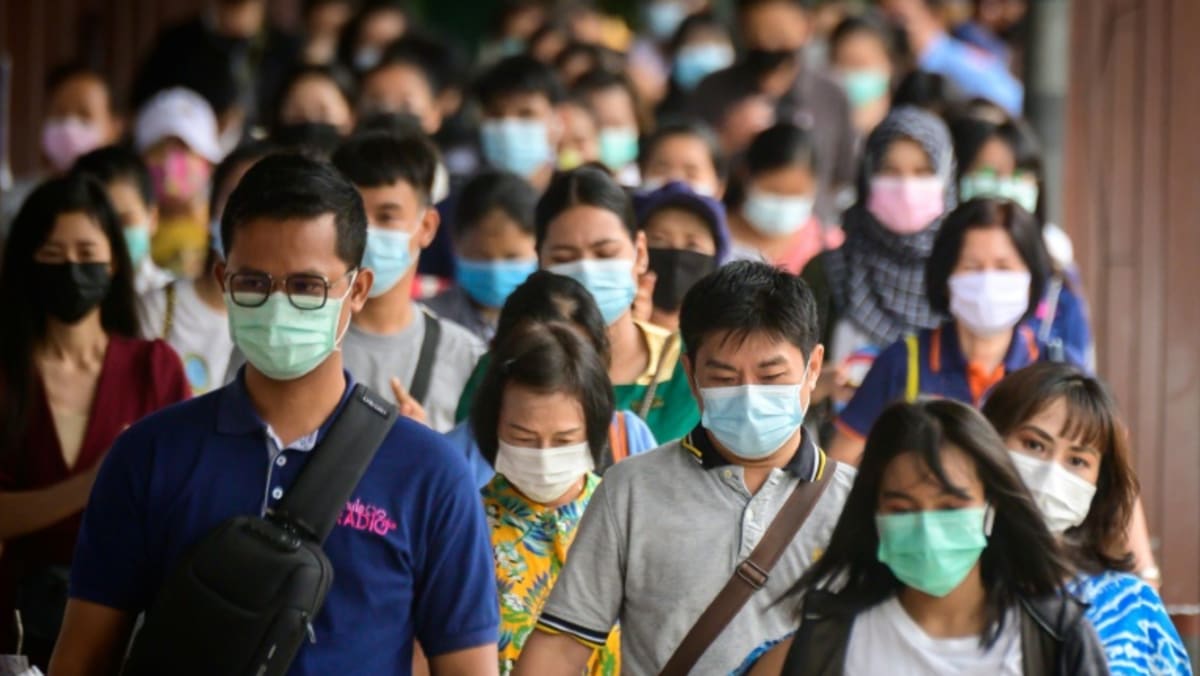 Health Minister Khairy Jamaluddin just announced that wearing masks indoors is now officially made optional, but still encourages those at high-risk to mask up.
However, masks will still me mandatory in all health care facilities and in public transportation, much like the recent ruling in Singapore as well.
Today I announced face mask indoor will be optional effective immediately. However, it's still mandatory in all health care facilities (hospitals, clinics, nursing homes etc), in public transports and if you're COVID-19 +ve. High-risks are encouraged to keep their masks on.

— Khairy Jamaluddin 🇲🇾🌺 (@Khairykj) September 7, 2022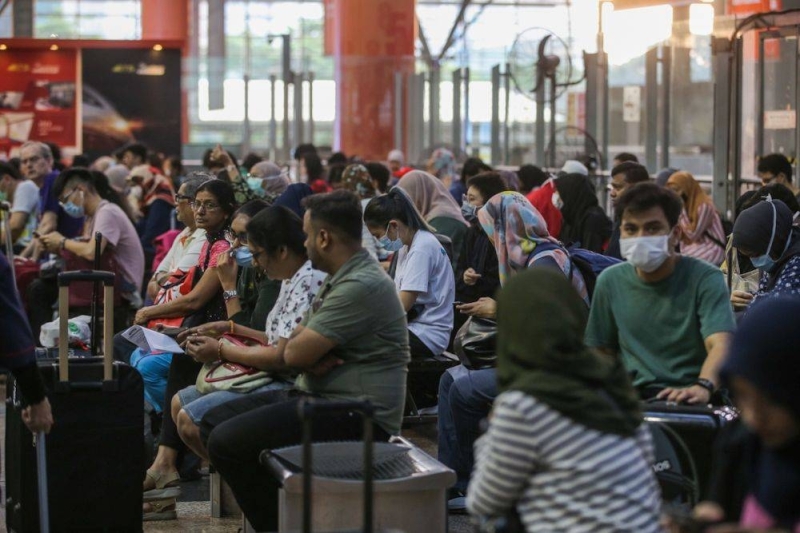 Two years ago when we were just adjusting to masking-up and dealing with foggy glasses or mask acne, we would rejoice at this news. But now it seems that things have taken a turn and it feels weird to be out and about without a mask on.
Our neighbours…