Kuala Lumpur Fashion Week (KLFW) recently closed their curtains yesterday (21 August) after showcasing hundreds of garments modelled by models from all walks of life.
However, while KLFW highlights creativity, diversity and innovation, it does not mean that is is exempt from a few bad apples with questionable practices.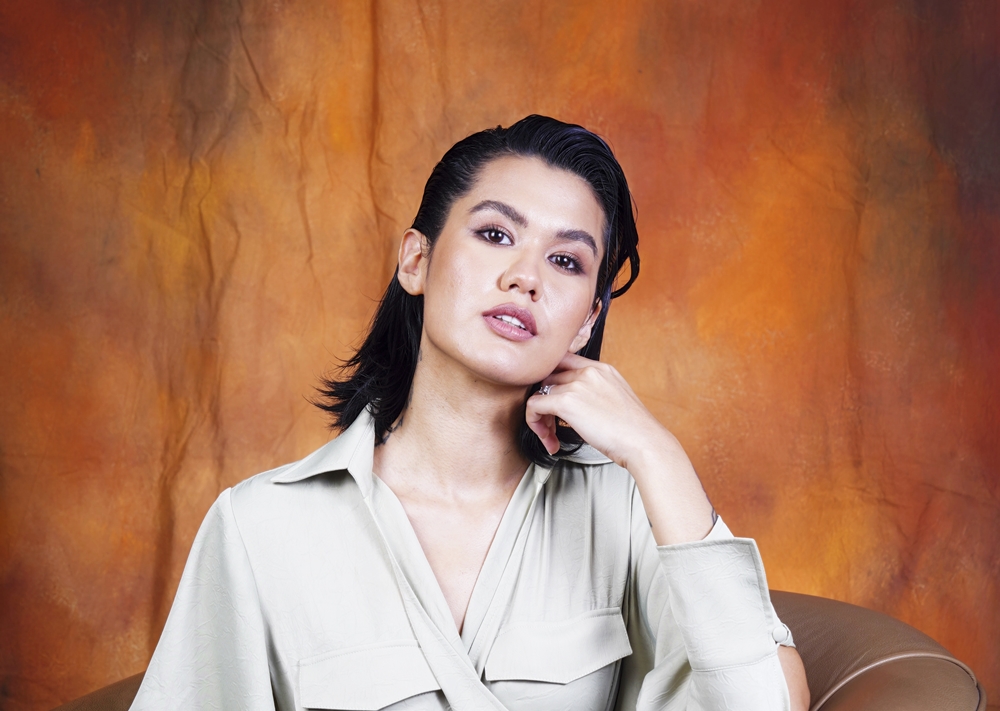 At the event, esteemed model, Alicia Amin, held up a placard demanding for models at the show to be paid within 24 hours.
The 27-year-old model cum actress also posted about this issue on her Instagram which has amassed over 200k followers.
This solo protest surfaced in light of controversy that involved Andrew Tan, an organiser of KLFW who allegedly failed to pay his models despite it being years after they graced the catwalk.
According to Alicia, several models have complained about this situation, yet nothing has been resolved.
Now, thanks to her courage, this situation…