Modern Family takes a dark turn
Your favourite family—the Pritchett-Dunphy-Tucker clan—returns for an all-new season of Modern Family
Your favourite family—the Pritchett-Dunphy-Tucker clan—returns for an all-new season of Modern Family.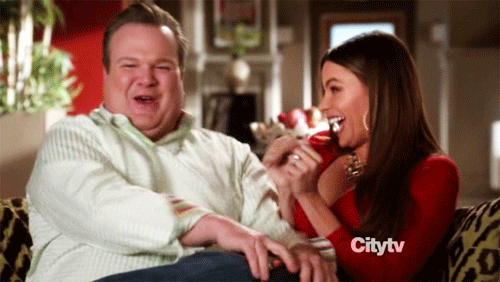 But……you have to prepare yourselves, Modern Family fans — season 10 is about to take a dark turn.
Fans have come to know the cast of Modern Family as a goofy, lovable group that feels like—well, family. But as the show enters its tenth season, it's going to deal with another common emotion not typical of the sitcom: grief.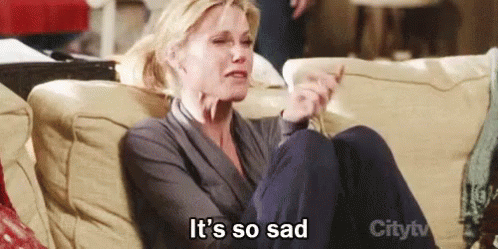 "We're handling some bigger life events in this season," co-creator Christopher Lloyd said. "We do deal with a death, which is certainly a topic that families have to deal with, and on television, it's not easy to do because that's a heavy subject. But at the same time, it would seem unusual for a family not to go through it."
He went on to comment that the death involves a "significant character on the series" and that their passing "will be a moving event." Lloyd would not reveal who the character is, but he did say that the death would impact several episodes. The 10th season also marks the end of the show's multi-season contract, so future seasons remain uncertain. Yikes! Are we ready for this, folks?
As the news is spreading and the series kick-starting, we could just make some baseless guessing on the significant character that we're going to lose soon.
One possible (but very sad) option would be the family's patriarch, Jay. He's the "oldest" of the crew — but he's also the glue that holds the family together.
But why do we have a feeling the show will spare the main characters and instead strike DeDe, the frequently-complained-about-but-rarely-seen matriarch? Either way, we're already feeling antsy for Mitchell.
And while we could make an argument that Nathan Lane's recurring Pepper might be a possible candidate, we also can't see a friend of the family's death having the proper impact you're aiming for when hyping a sitcom death.
It's probably not going to be anyone young, which are one of the kids. That seems way too dark! And to bet, it wouldn't even be the next generation up – Claire, Phil, Cameron, Mitchell…they're all parents to kids and teenagers! That also seems too dark.
Okay, this is getting challenging to predict, considering the fact that we actually don't want anyone to be 'killed off' from the hit series. For the past one decade, we've been growing up with them and they're just as interesting and just as funny still. Whatever that may happen, we will have a great final season for sure.
Email

Studio Hotline


+603-7724 1144

Office


+603-7710 5022

Fax


+603-7710 7098

Address


Media Prima Audio, PH Floor, North Wing, Sri Pentas, Persiaran Bandar Utama, 47800, Petaling Jaya, Selangor Darul Ehsan.