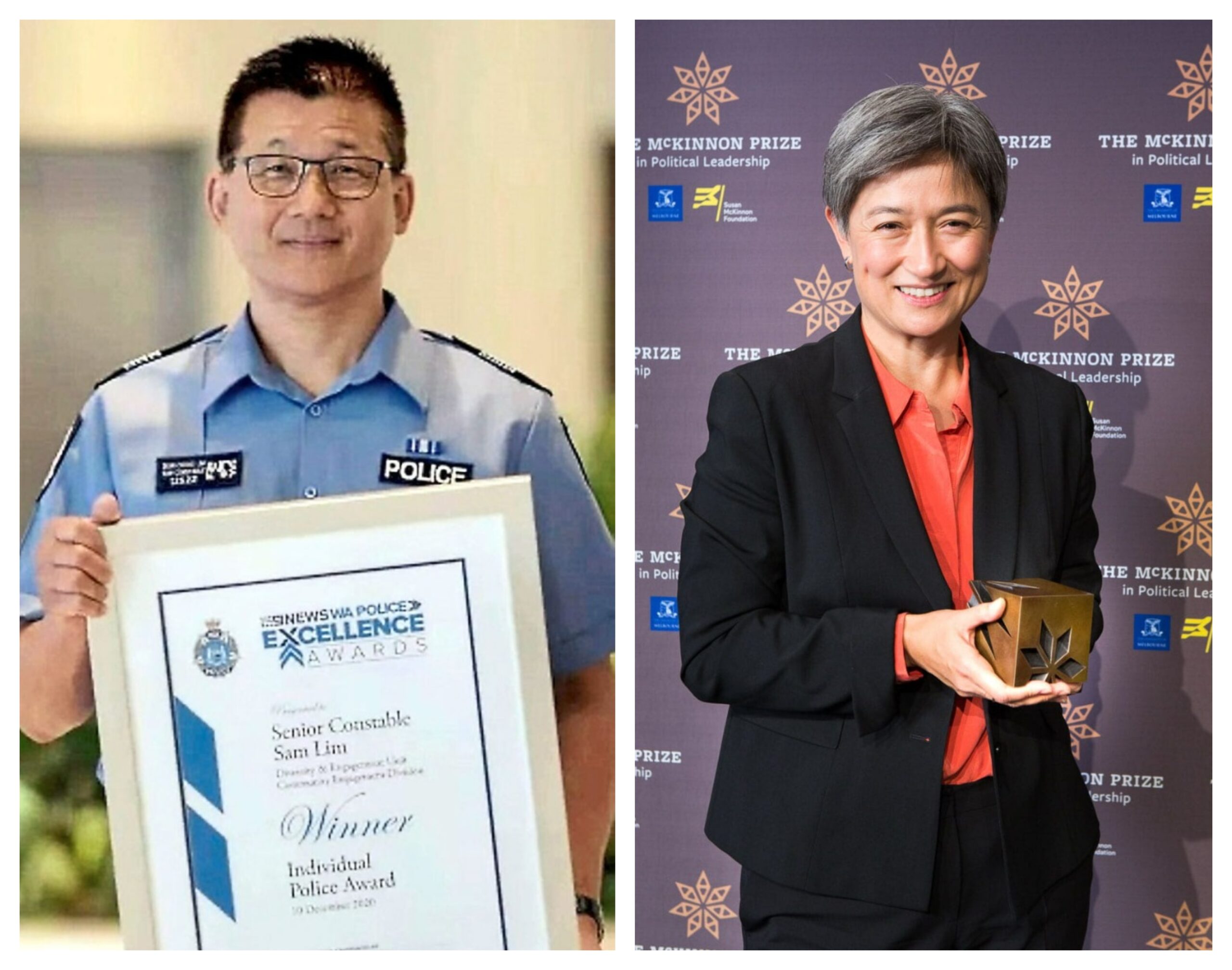 Plenty of Malaysians have migrated to Australia seeking a better life. But today, these two stood out exceptionally. Two Malaysian-born people have made headway in the Australian federal election.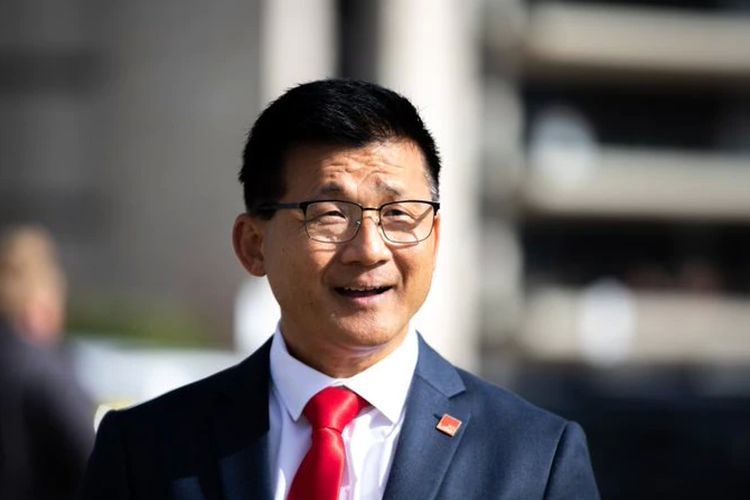 Malaysian-born Sam Lim, who was a former PDRM constable, has been elected as an MP in Australia. He beat Ben Morton, an adviser to outgoing prime minister Scott Morison.
According to ABC News, the 60-year-old also once worked as a dolphin trainer at a safari park in Johor. ABC News reports that Sam's childhood dream had been to join the police force.
"After my MCE, I joined the police in Malaysia but I couldn't survive because the pay was so low, then I applied for another job, the best job ever, a dolphin trainer," he said.
"I loved it because dolphins are so genuine," he added. "Dolphins never hurt you. If you feel hurt you jump into the swimming pool and the dolphin will come to you and try to comfort you. That was…