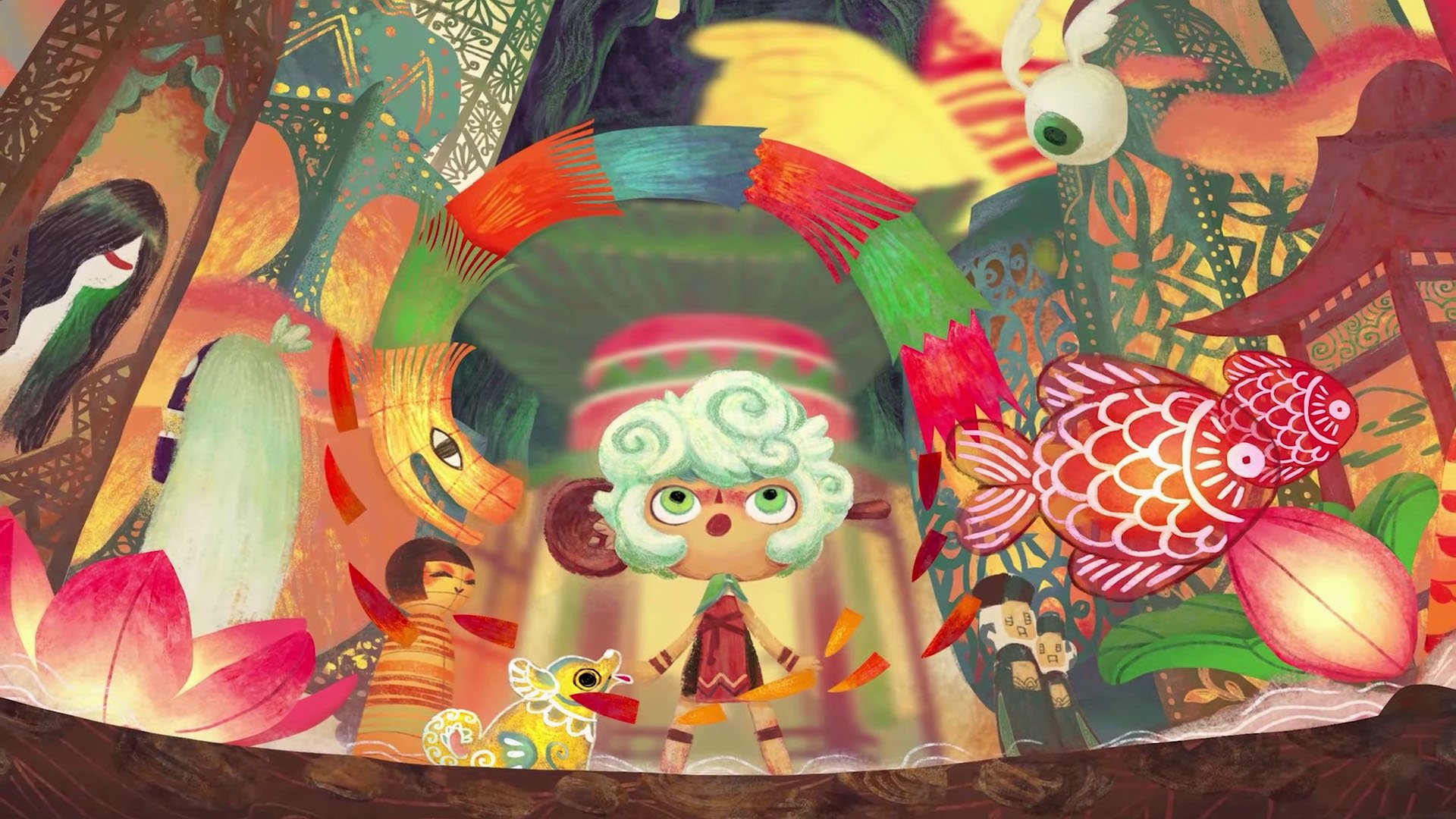 Attention to all cosy gamers, the Malaysian developers of the cult-favourite local game, No Straight Roads has teased another banger and it looks even grander and more fantastical than its predecessor.
For those of you who are unaware, No Straight Roads stunned the gaming audience with its vibrant visuals and killer soundtrack by famous DJs and even a Japanese composer.
The game itself was brought to you by Malaysian game developers, Wan Hazmer and Daim Dziauddin who worked on Final Fantasy XV and Street Fighter V respectively.
With absolutely gorgeous visuals that splice in traditional Malaysian cultural references, No Straight Roads' unique gameplay solidified itself as one of the best releases of 2020, even including fun trinkets like drumsticks, an art book and a vinyl of the game's soundtrack alongside its physical copy.
Now, the developer, Metronomik has released a trailer for their new…