Masked vigilante, Batman is the prized possession of the DC universe so the latest The Batman film has been getting all the hype recently, globally and locally.
With Robert Pattinson stepping out of his sparkly vampire role and into a tormented superhero, audiences were excited to see how the former Edward Cullen would transform into an adult Bruce Wayne even if they both have the same angst.
Currently showing in cinemas, JUICE got to speak to a few Malaysians and gather their thoughts – critical and hilarious – on the new critically-acclaimed addition to the Batman franchise.
Here are their reviews…
Batman is the best teka-teki solver in Gotham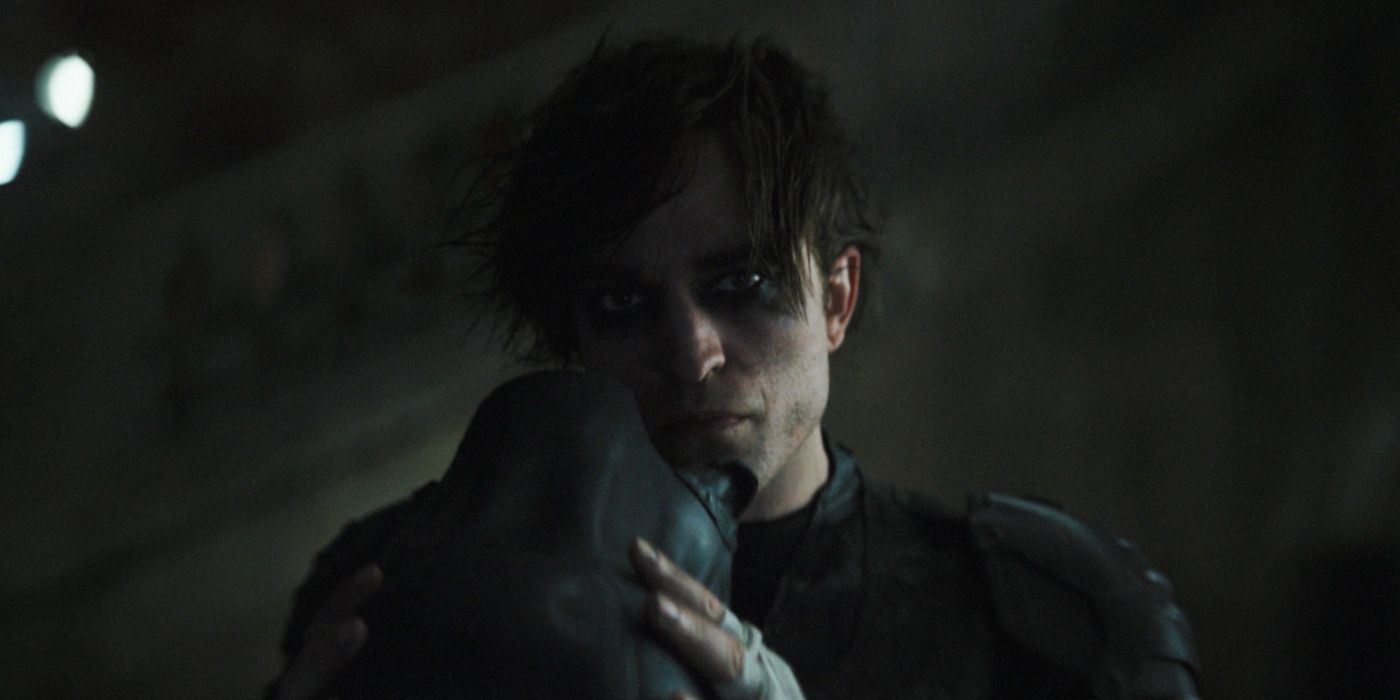 In The Batman, Bruce Wayne goes head-to-head with villain, The Riddler played by Paul Dano, so naturally some detective work and puzzle-solving is needed to crack the case.
According to Twitter user @ahmadhisan, "Batman would do well on game nights….