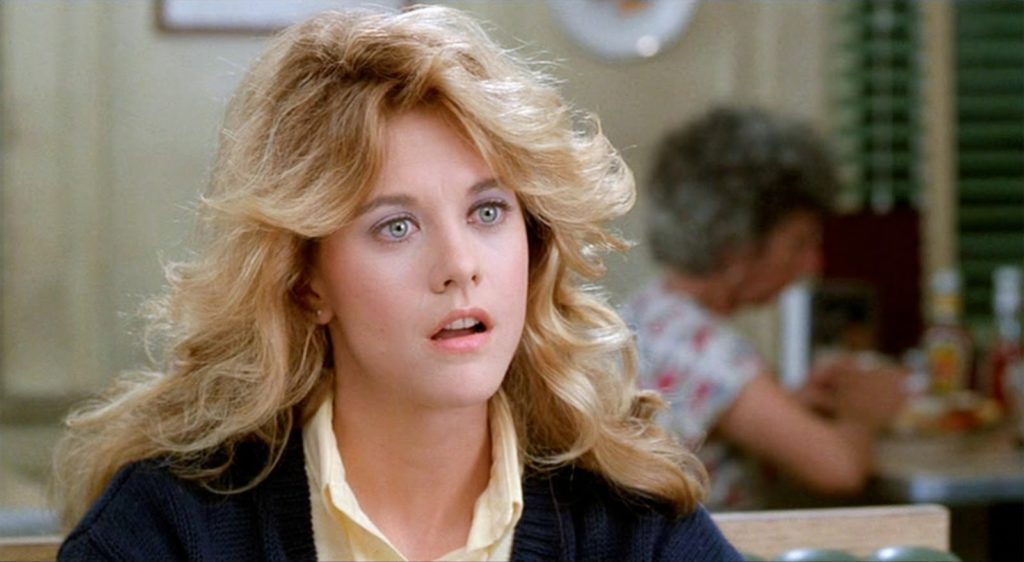 Is it just me or have most modern romantic-comedies missed the mark recently?
Think about it… Gone are the days of Julia Roberts and Meg Ryan supremacy and we are left in the dust with no new queen of romcom.
Seems like it's about time that modern filmmakers switch it up which is why the new Netflix interactive romantic-comedy, Choose Love couldn't have come at a better time.
Inspired by Black Mirror's successful Bandersnatch feature that allowed viewers to choose the character's decisions, Choose Love is in retrospect aptly titled.
This romcom stars some relatively lesser known actors (similar to the Netflix mega-hit Bridgerton) but it also stars Nickelodeon's Victorious heartthrob, Avan Jogia.
The story will follow Cami, who seemingly has the picture perfect life with boyfriend, Paul. However, she feels like she's missing something…
What if Paul…