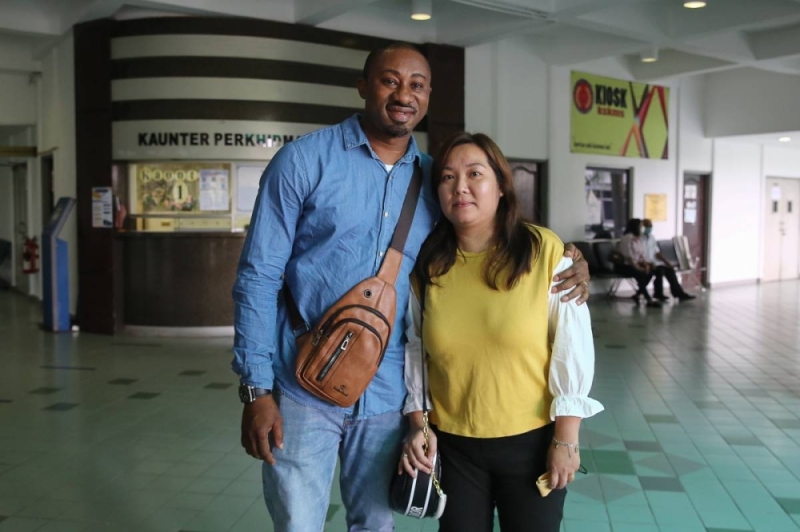 A Nigerian man who was detained for 40 days in immigration is suing the government for RM4million on the grounds of alleged wrongful detention.
Simon Adavize Momoh had been living here for over 10 years, and police officers had detained him for offences relating to a traffic violation in 2021. On top of this, they also attempted to deport him by cancelling his Spouse Visa.
The 35-year-old is married to a Malaysian woman, and together they have two children at ages 7 and 10.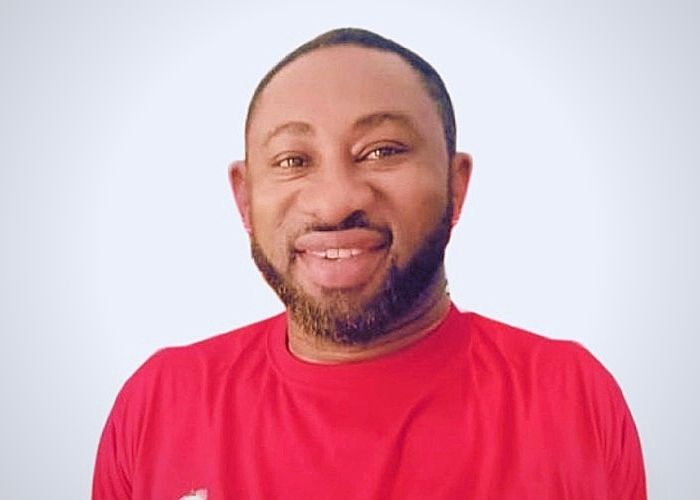 He was arrested on 15 March 2021 after he was caught driving under the influence, to which he pleaded guilty under Section 45A(1) of the Road Transport Act 1987. He then paid a fine of RM12,000 and served a jail sentence of one day.
Be that as it may, he was not released after the one day sentence and was transported to Kajang Prison where he stayed until 23 April. During that period, he was kept in the Semenyih…