The gorgeous actress Nina Dobrev who gets to play a bad-ass bloodsucker before quitting "The Vampire Diaries" is turning 30 today. And she's treating the fans to a good birthday gift by returning to television this year.
This week, she'll return to television with a brand new series, "Fam", which premieres on CBS this Thursday night. It marks Nina's first series regular role following her exit from "The Vampire Diaries" in 2015 after six years as the show's lead. The show is about a woman named Clem – played by Nina – whose younger sister, Shannon (Odessa Adlon) comes to live with Clem and her fiancé to escape their father.  This is a problem for Clem because, in her effort to reinvent her life, she has told love-of-her-life Jay that her father is, in fact, dead.
Many would be surprised as to why Nina is now in a very different role of multi-camera comedy "Fam" from the one that made her famous and the actress has revealed what drew her back to television in full after all this time away.
"Well, I was not looking to do TV. It wasn't on my radar, to be honest with you. But when the opportunity came up, I read the script, I loved the story, loved the character, had never done a sitcom before, was a huge fan of Friends."
It sounds as though the challenges that come with doing a sitcom were too alluring for Nina to turn down. She also pinpointed "Friends" as playing a significant role in influencing her decision. Well, let's be real, could there be a better influence?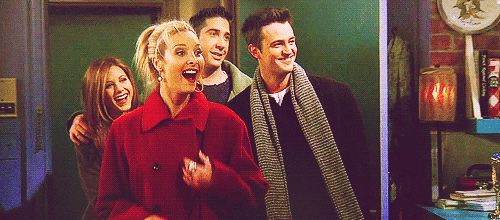 Initially she was afraid to take up the role when she learnt it was in front of a live audience. Yet she was steered towards saying yes in the hope of using this opportunity to learn and grow and challenge her. She also added that performing in front of a live audience is "really exciting and it's really fun to get that instant gratification and hear that laughter and get that reaction."
Fans sure are anticipating her return to the television and this would be a different take on her career. This premise sounds like it has the potential for some drama as well as comedy, something we know Nina can handle – proven her drama skills on "The Vampire Diaries" and "The Final Girls", while showing off her comedic skills in everything from "Let's Be Cops" to "Workaholics."
Here's to a fresh start of 2019 and happy birthday, Nina!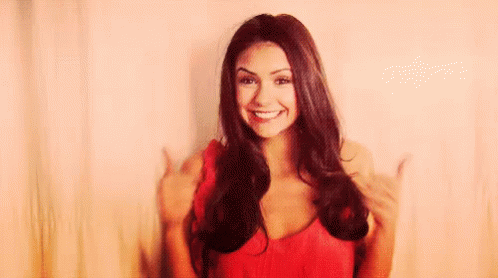 Source: WMagazine