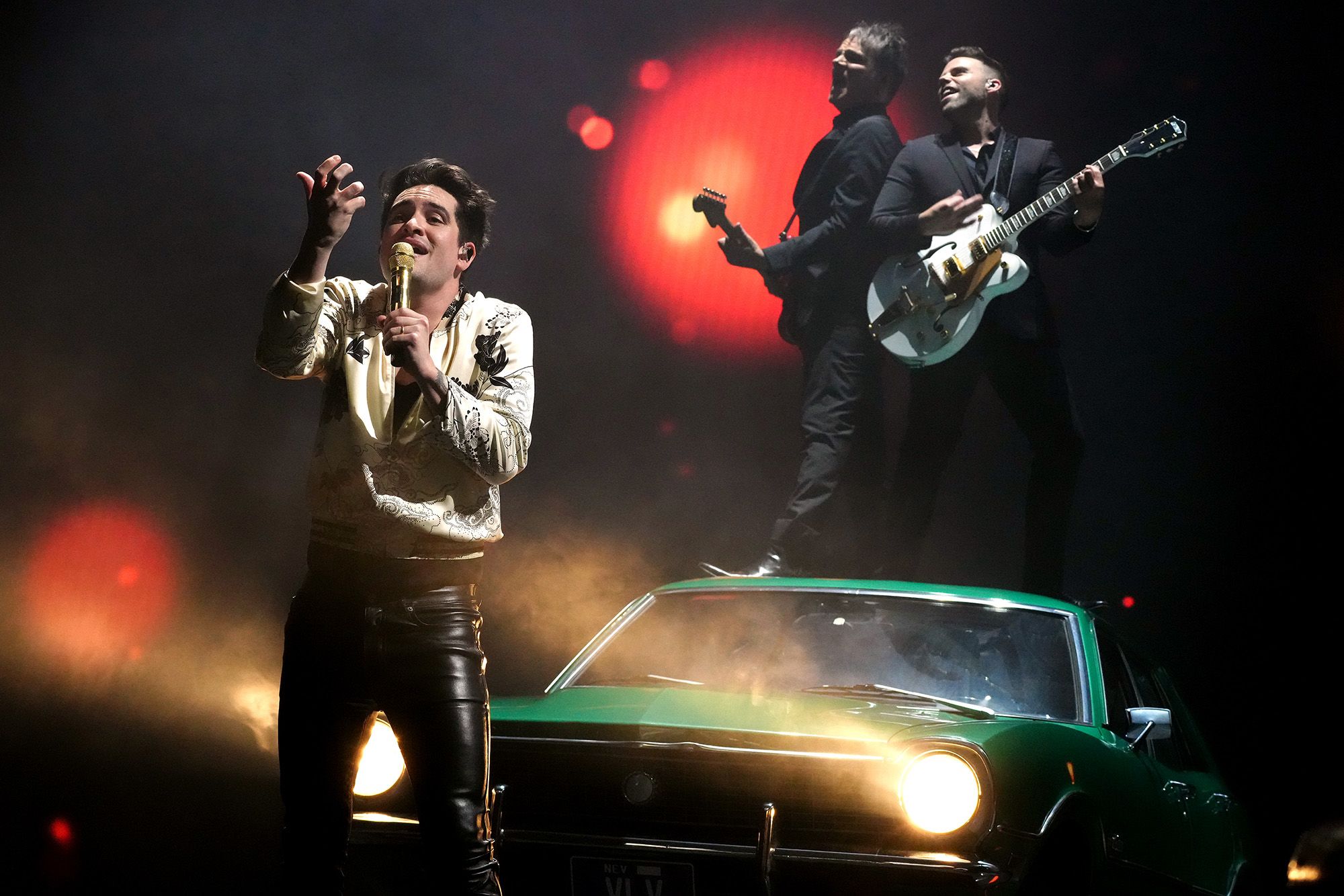 "A picturesque score of passing fantasy," say the lyrics of 'Introduction', the first track in Panic! At The Disco's 2005 album, A Fever You Can't Sweat Out, which this author claims to be their best, and those words hit harder after last night's devastating news.
Brendon Urie, the frontman and lead vocalist of every 2000's emo kid's favourite band, announced the official disbandment on Instagram.
According to the post, Brendon and his wife are expecting a new addition to their family and he's focusing his energy and time on that.
"…and with that Panic! At The Disco will be no more," he announces.
He thanks his devoted fans for the support throughout the years, and bids us all goodbye. The lucky ticket holders of Panic! At The Disco's Viva Las Vengeance tour in UK and Europe will be the last to witness the band live for "one last run together."
In honour of this, I've…