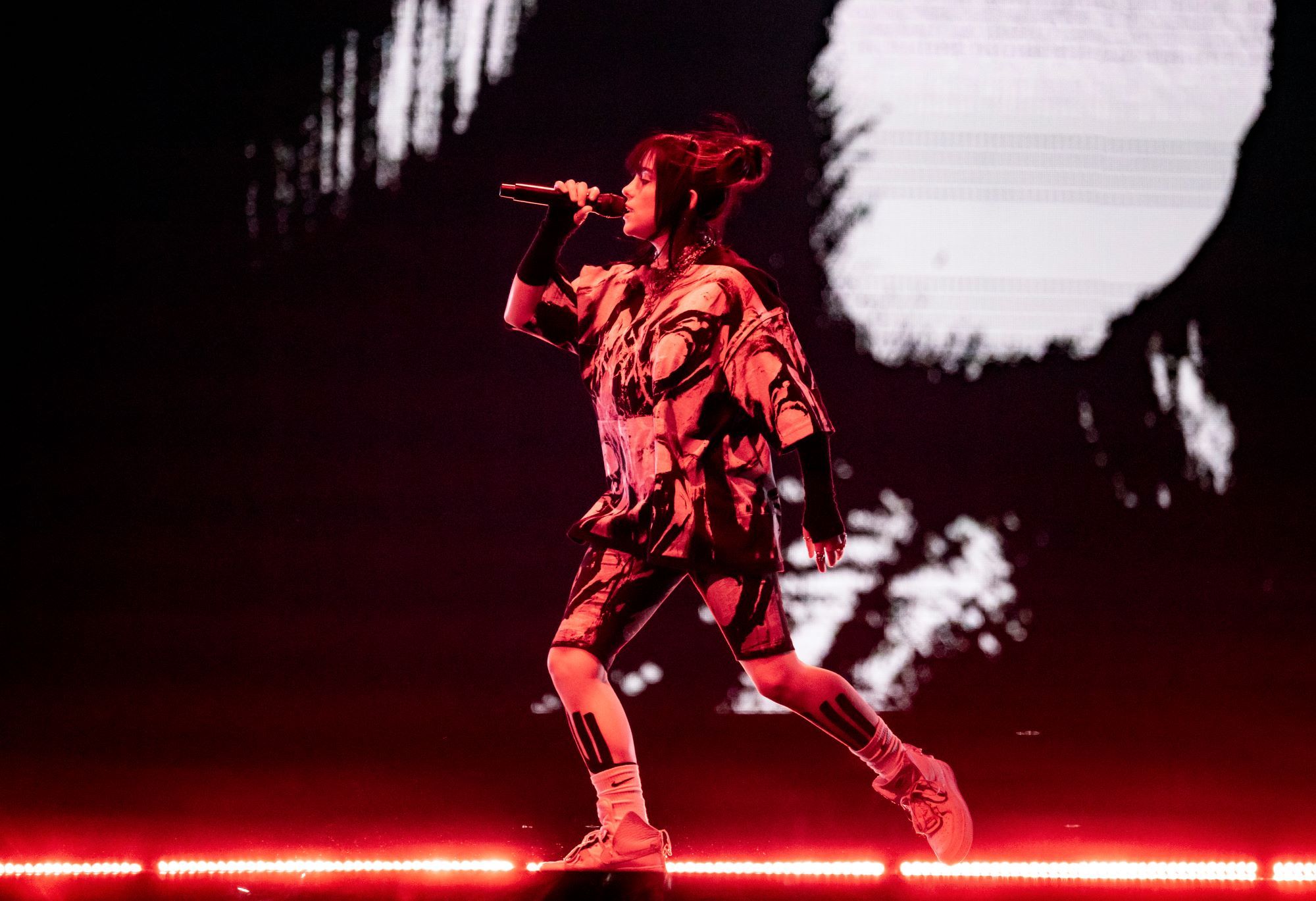 With concerts being one of the main focuses in our post-pandemic lives, it's sure causing a lot of ruckus in the organisation department.
We all know about how ticket holders were disappointed over Billie Eilish's recent performance, and how the PAS Youth Chief sounded his horn about religious opinions concerning concerts.
The latter report contains him saying, "organising loud concerts is illogical, and a way of inviting the wrath of Allah SWT. Stop doing this.
"Do not challenge the emotions of Muslims. Authorities, please listen to the voice of Muslims before the wrath of Allah SWT comes.
"It's not a matter of political parties, it's not a matter of partisan political tendencies, rather, it's a matter of religion. Muslims need to be united against against this," he wrote on Facebook.
Remember the 2016 Selena Gomez debacle where her concert was almost cancelled for being too…