Suit-up with Amerul Affendi and Namron as they portray nefarious playboys in a PG18-rated movie titled, Mencari Rahmat. 
If you've heard of that title before, don't check your temperature, you're not delirious.
The film was actually released in 2017 but was postponed multiple times due to Covid-19 restrictions and the closing of cinemas nationwide.
Now, the film is finally seeing the light of day thanks to beloved streaming platform, Mubi, that has since captured the attention of Malaysians with their wide selection of excellent hidden gems, both local and foreign.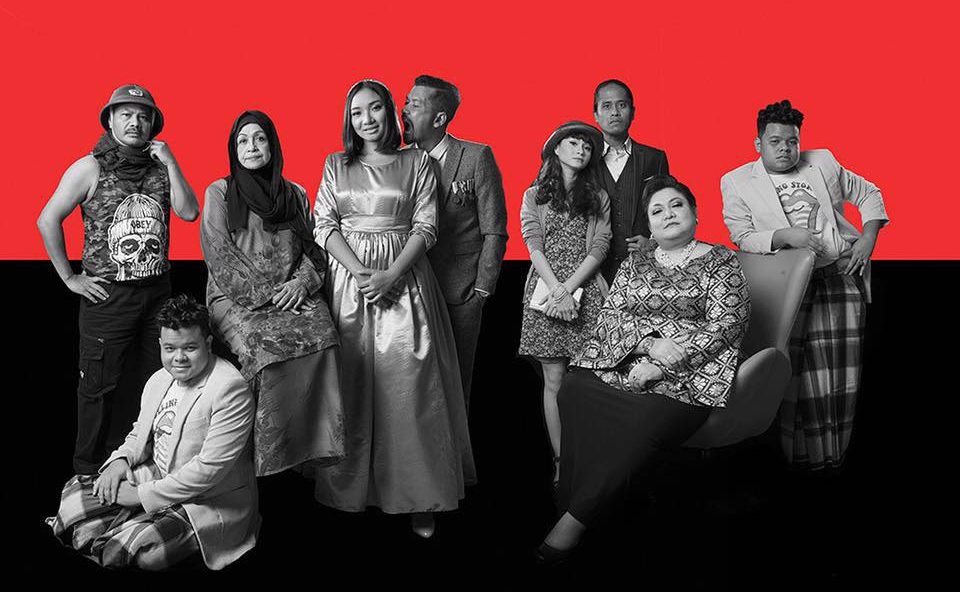 Why should you be excited to watch a film that is technically 4 years old?
Well, if you're a fan of How I Met Your Mother's Barney and the film, Crazy Stupid Love, then you'll definitely enjoy the horndog shenanigans of the protagonists as they slither their way into women's hearts (and presumably other body parts).
The trailer starts with…