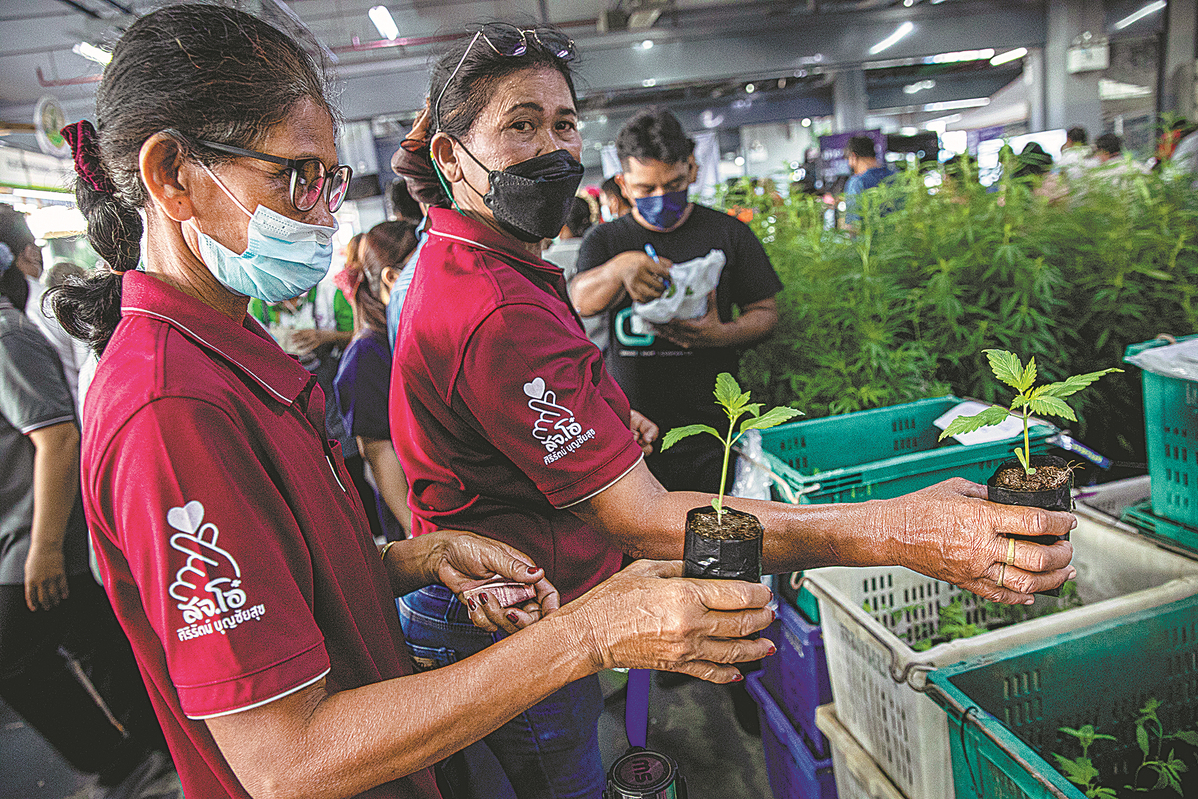 Ever since Thailand became the first country in Asia to decriminalise cannabis, its no secret that Malaysians have been taking this opportunity to book their flights (for reasons I can't disclose).
However, Malaysians won't be hidden in a cloud of smoke when they return. Perlis police chief Datuk Surina Saad recently reminded that returning home with cannabis products is prohibited. Yes, that goes for edibles too. 
"We don't have the power to prevent anyone from touring the neighbouring country and taking cannabis there but legal action can be taken under the Dangerous Drugs Act 1952 if returning with cannabis or under the influence of the drug," she said.
She was also asked on the subject of Malaysians travelling there to just try out the plants to experience its effects.
"Personally, I advise Malaysians not to try taking ganja while in Thailand although allowed there as the habit of smoking it can be…