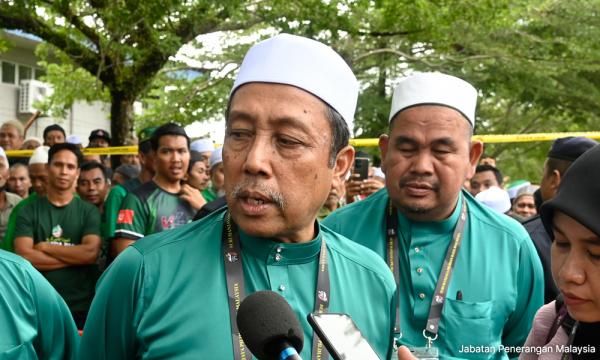 The 15th General Elections have been announced to commence on 19 November and with every election season, there will be people coming out of the woodworks with some incredulous statements.
The most recent statement comes from PN candidate Khlir Mohd Nor who proclaimed that he is not a second choice candidate but he is actually a candidate chosen by God.
According to him, "I was chosen by Allah SWT, and it is my fate to become a candidate," he said in a press conference in Kota Bharu, as reported by Malaysiakini.
"Don't call me a second choice candidate, I am a candidate chosen by Allah SWT," he continued.
Khlir added that at the moment, he has no manifesto for voters in the Ketereh parliament.
Instead, he is awaiting feedback from voters from different age groups in order to fully realise their goals.
Despite that, he has made the promise to protect army…