Child pornography in Malaysia is rising in prevalence causing many alarm bells to blare.
According to data collected by the police, it has been revealed that 106,764 IP addresses connected to child pornography were recorded from 2017 until August this year.
Child pornography is simply defined as pornography that unlawfully exploits children for sexual stimulation. It may be produced with the direct involvement or sexual assault of a child or it may be simulated child pornography.
While most of us are familiar with the term, it seems that a minister in parliament might have gotten her definitions mixed-up.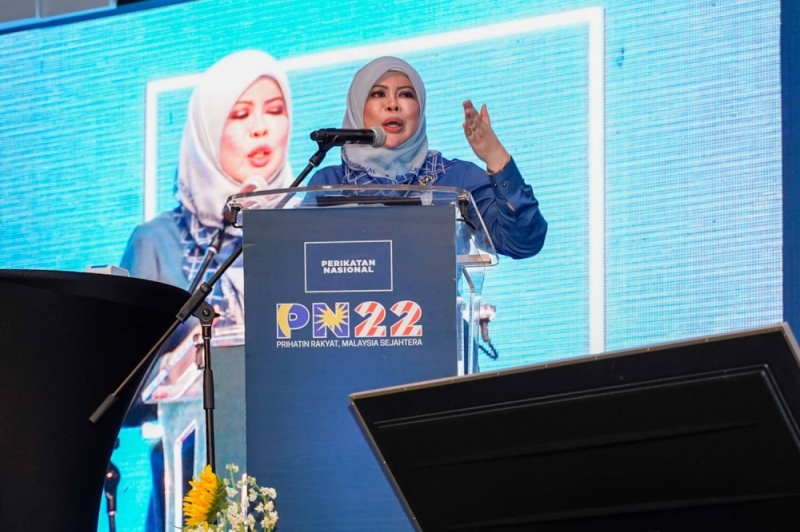 In a speech by Women, Family and Community Development Minister, Datuk Seri Rina Mohd Harun, said,
"My ministry views this trend as an unhealthy development, especially as it involves a vulnerable group since exposure to child pornography leads to sex addiction, which can eventually lead…