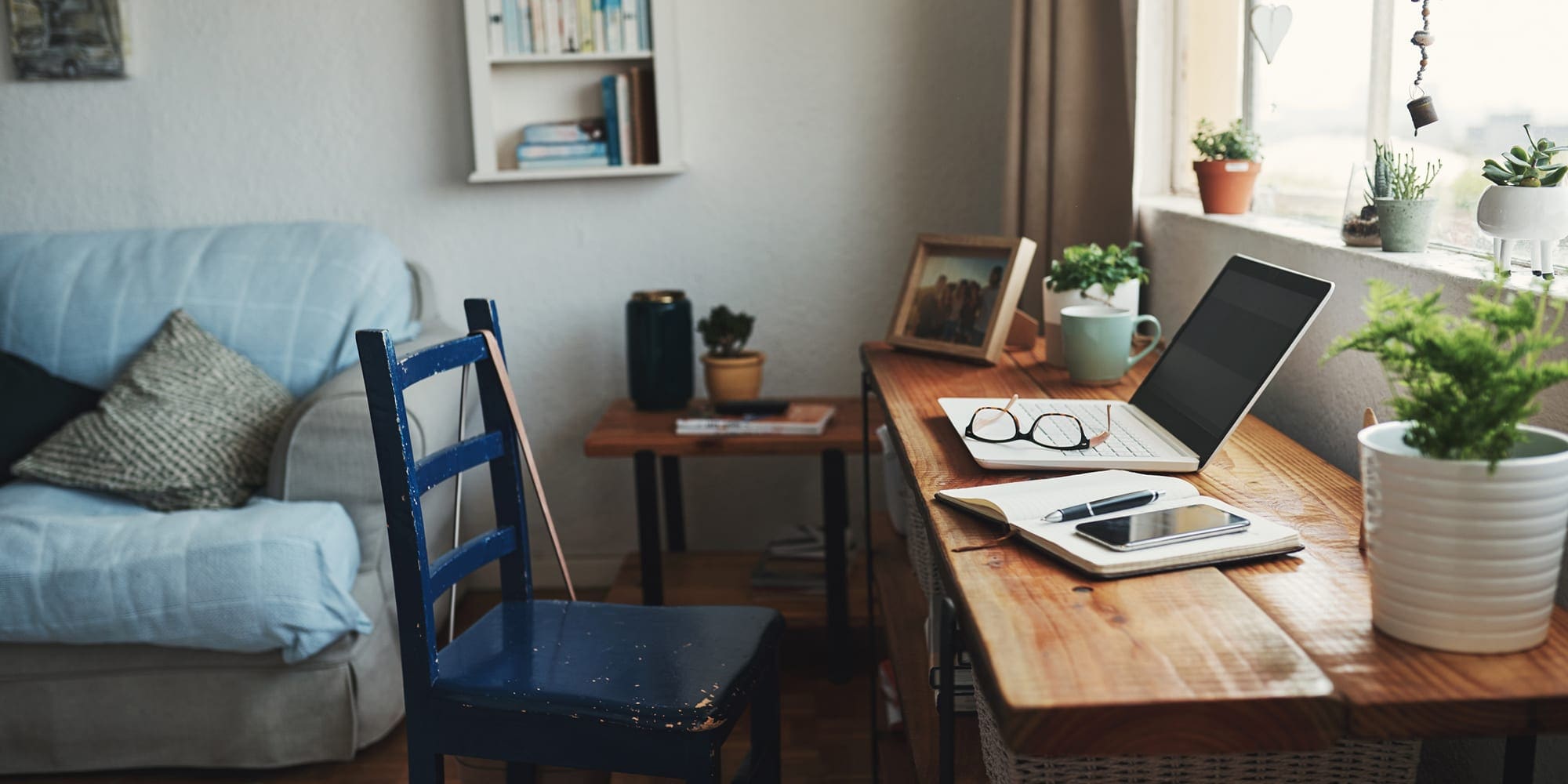 Over the period of the past two years, one of the lifestyle changes that many office workers have grown accustomed to is the prevalence of work-from-home arrangements.
Expedited by protracted lockdowns during the pandemic, the switch from physical workplaces to virtual ones was brought about by necessity.
However, as many will come to realise, an increasing number of companies have now begun to call an end to these remote working arrangements as Malaysia enters its endemic transition phase.
With that being said, if you find yourself too acclimated with working in your pyjamas, you'll be happy to know that you will soon be able to submit an application to your boss to do so.
Quoting Deputy Minister of Human Resources Datuk Awang Hashim, national news agency Bernama reports that this is made possible by applying for a Flexible Working Arrangement (FWA) starting 1st September 2022, which grants employees the ability to work on…