In case you missed it, Malaysians were shocked to find out that beloved Nasyid singer, Yasin Sulaiman was facing the death penalty for drug trafficking.
Police found 214g of compressed dried leaves believed to be ganja as well as 17 ganja plants at the singer's residence. The seizure was worth at least RM10,200.
He was charged under 39B (1)(a) of the Dangerous Drugs Act 1952 and can be penalised under Section 39B(2) of the same Act.
Despite the charges, Yasin remained adamant on his stance towards cannabis and even called for the removal of the plant from the narcotics list claiming that, "God did not make the cannabis tree unnecessarily; the cannabis tree is used for medical purposes."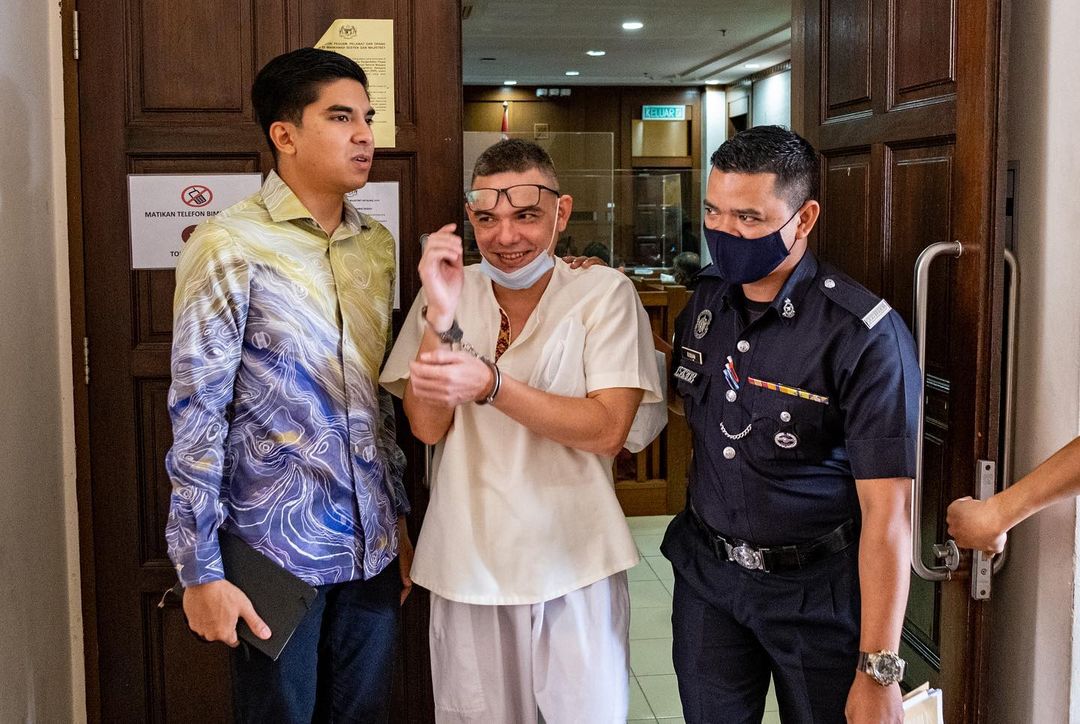 Due to the support of his legal team, family and friends, netizens and even Muar MP, Syed Saddiq, on July 7 2022, he escaped from the death penalty after the prosecution made a withdrawal.
Selangor…