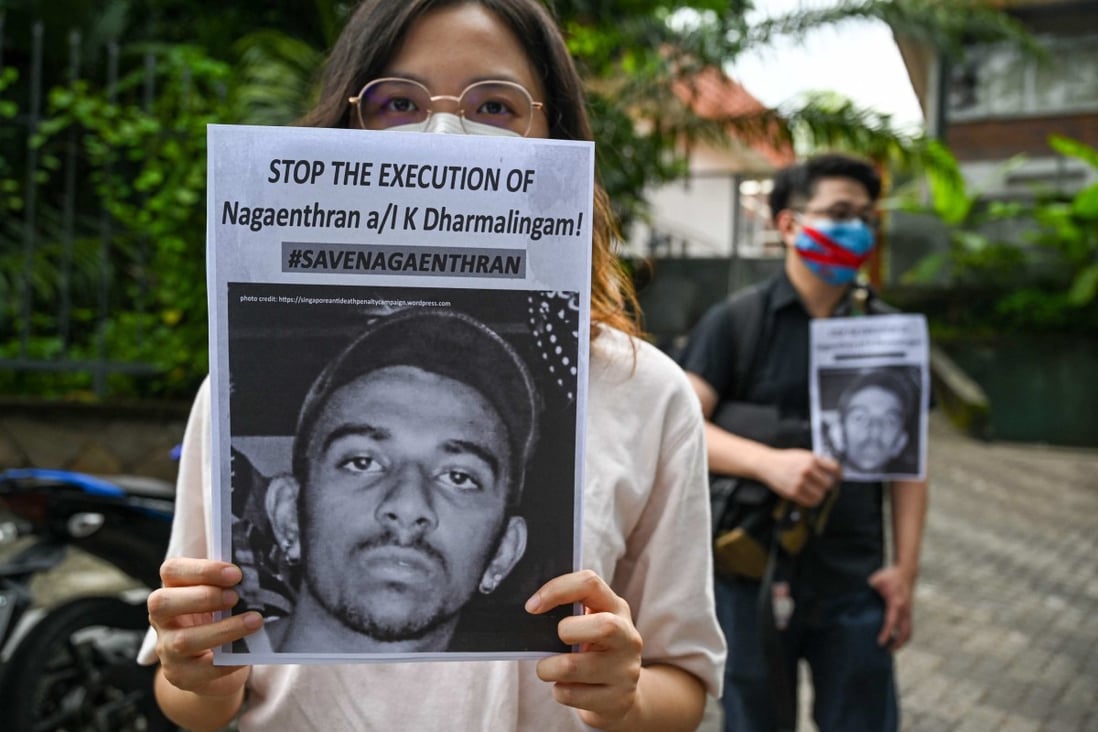 Singapore's top court was urged to show "mercy" on Tuesday as it heard the last-ditch appeal of a Malaysian man facing execution despite criticism from supporters who say he is mentally disabled.
Nagaenthran K. Dharmalingam was arrested in 2009 for trafficking a small amount of heroin into the city state, which has some of the world's toughest drugs laws, and handed a then mandatory death sentence the following year.
After losing several appeals, Dharmalingam was to be executed by hanging in November. The execution was stayed amid pressure from international rights groups, Malaysia's prime minister, and the EU, as the defense filed another appeal.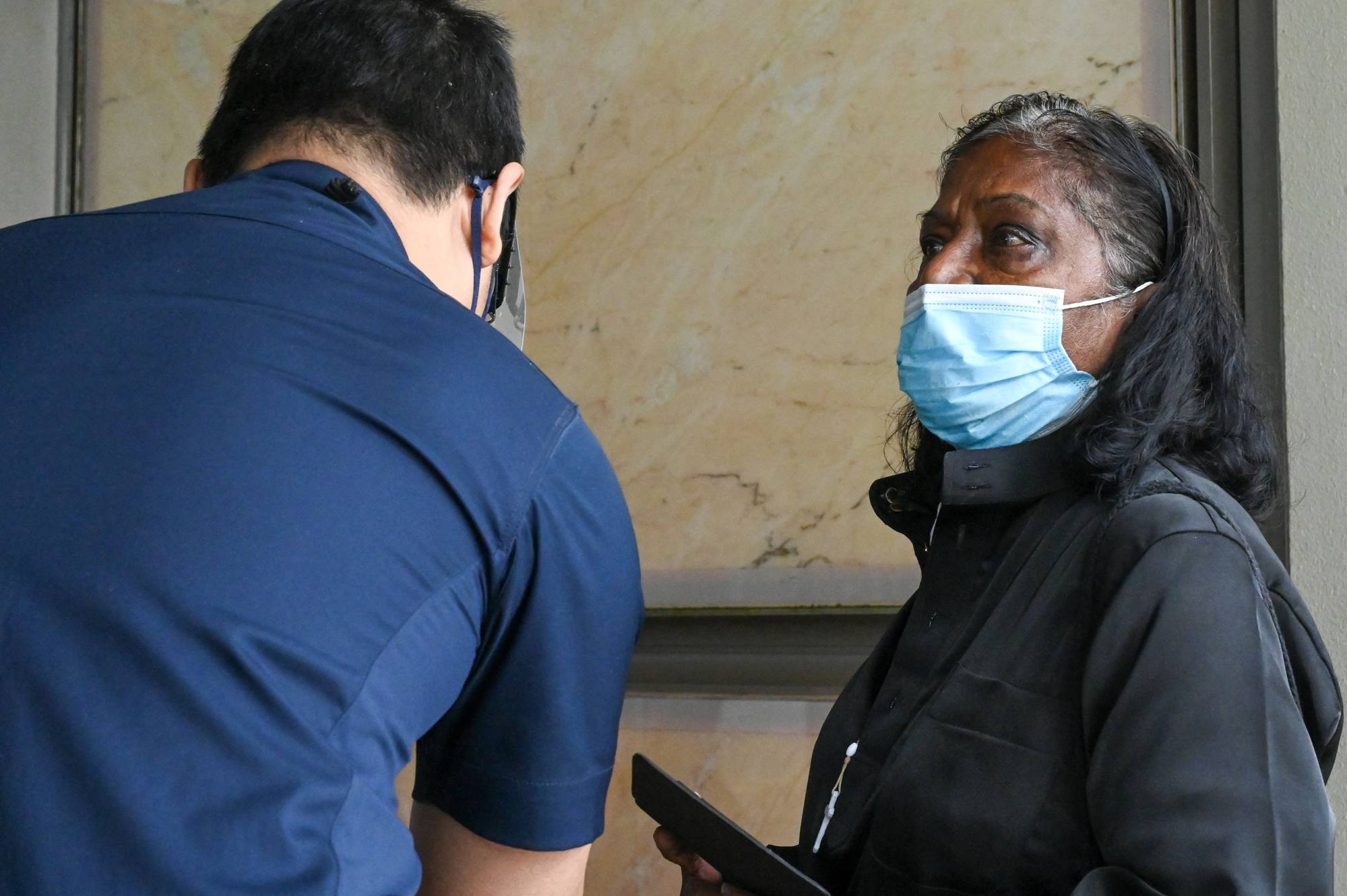 During yesterday's proceedings, Dharmalingam's Singaporean counsel, Violet Netto, pleaded with the judges to show "mercy" and allow him to undergo an independent psychiatric assessment.
His Malaysian lawyer, N. Surendran, said that the judgment was likely to be…