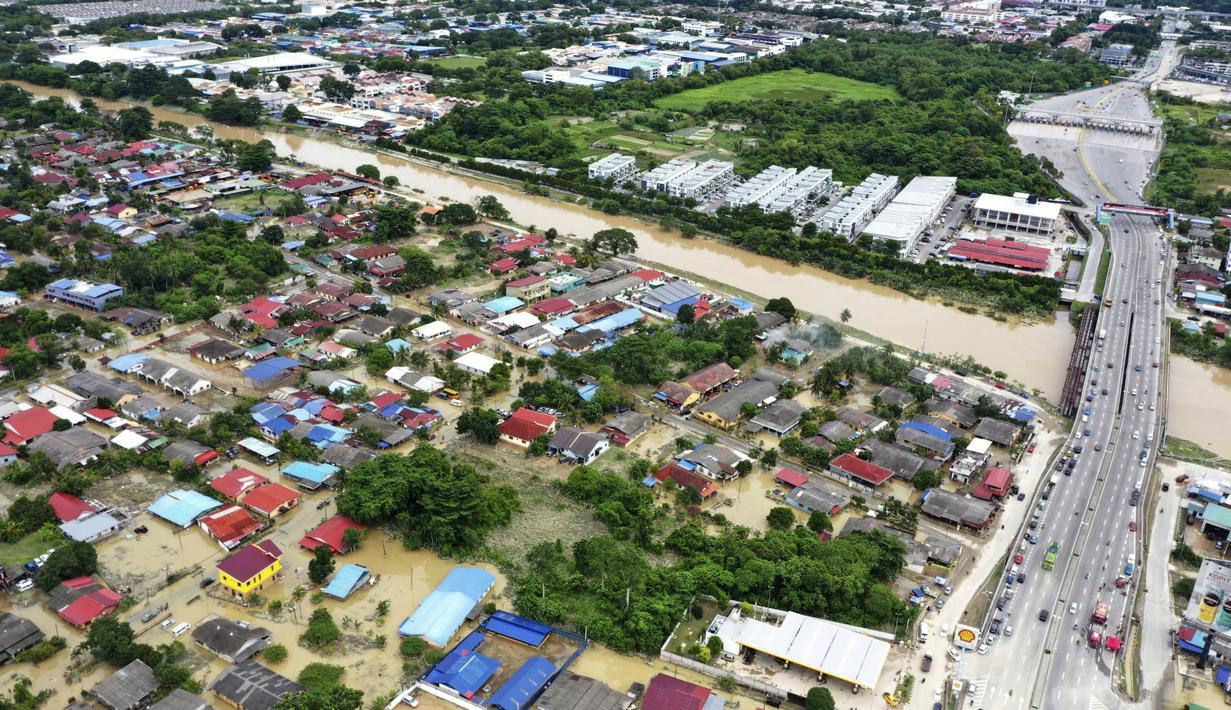 Malaysia's monsoon season turned deadly as continuous downpour caused the worst flood in years and claims fourteen lives so far.
Heavy rain started on Friday morning and did not stop till Sunday. Bernama reports that over 41,000 flood victims have been rescued but there are many others that are still stranded or missing.
The first two deaths were reported on Saturday by Fire and Rescue department assistant director-general, Datuk Nor Hisham Mohammad. He said one victim was from Pahang while another was from Terengganu.
Since Saturday, the number of deaths have been rising. Hulu Langat's district officer, Dr Aini Ahmad said that as of 1.15 pm on Sunday, Hulu Langat's relief centre reported that there were 3 deaths but details of the incident were not shared.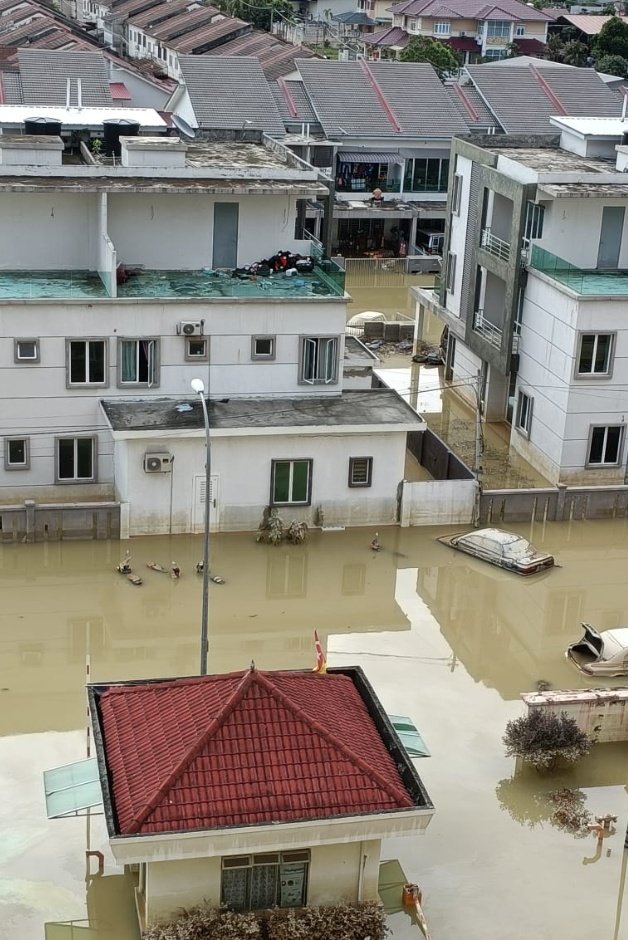 Meanwhile in Dengkil, two deaths have been recorded. One man was suspected to be electrocuted when wading…