Every year, fans get hooked up watching their favourite TV shows and secretly wishing it'll never ever end. It's the harsh truth of the TV industry – many great shows do get axed down before it is time! But let's be grateful for these series that has been brought back to life for us to get a good closure for long.
Brooklyn Nine-Nine
One of the best comedies on TV right now was officially axed earlier last year… for around 24 hours. After Brooklyn Nine-Nine's cancellation by Fox sparked internet anguish with famous fans like Lin Manuel Miranda, Mark Hamill, and Guillermo Del Toro leading the public outcry, NBC announced that it picked up the series for a 13-episode long sixth season. Nine-nine has got its life and it's just as satisfying!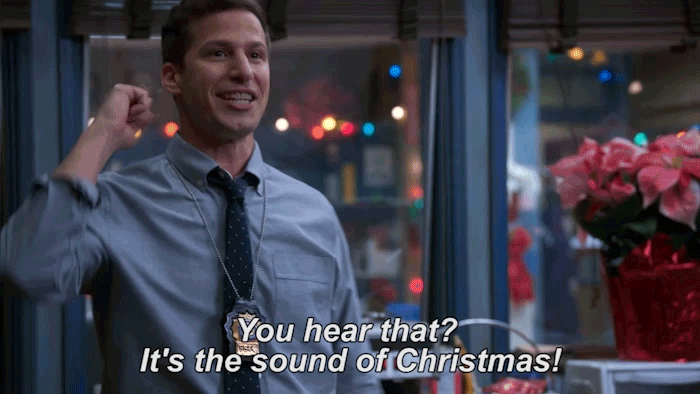 Lucifer
Lucifer was cancelled by Fox after three seasons in May 2018 due to poor ratings, but its devoted audience made enough noise – most probably because Season 3 finale was created with a huge cliff-hanger – and no one likes to be left hanging, come on! Netflix came into rescue and continued it for another season to air in 2019 and actually be titled 'Save Lucifer' as a nod to the show's supporters.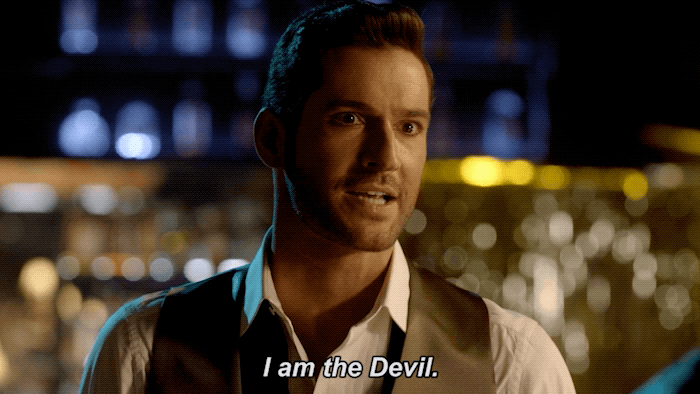 The Expanse
Sci-fi fans weren't spared by the cancellations either, as the beloved series The Expanse was cancelled after three seasons. And here, the fans went the extra mile by pitching in money to have an airplane fly over Amazon Studios with a banner that read "#SaveTheExpanse." Kudos to the effort cause Amazon announced it picked the show up for a fourth season. Yay!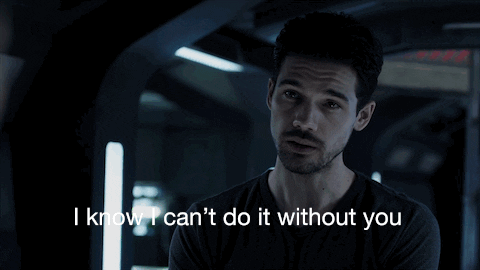 Designated Survivor
In this political thriller series, starring Kiefer Sutherland as the unlikely President of the United States after a major terrorist attack wiped out most of the government, has been designated for cancellation after just two seasons. Fans were devastated as the season finale closed on a cliff-hanger. Thanks to Netflix, the show was resurrected for another term with 10 new episodes being released in 2019.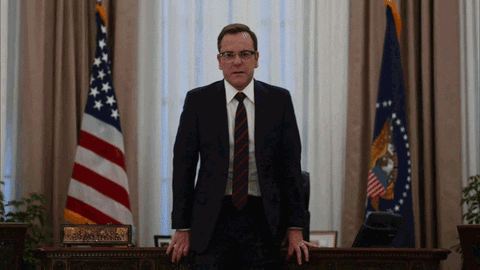 Timeless
Timeless has died and lived again twice over. Three days after cancelling, NBC struck a deal with Sony Pictures Television to produce a 10-episode second season. But a year later, the series was cancelled for a second time, with no chance of third season. Call it lucky, a wrap-up TV movie was aired on December 20 to give fans a proper conclusion. Congrats!
Family Guy
It may be hard to believe that the animated sitcom was ever not as well received by viewers as it is now. Family Guy was cancelled due to low ratings after its first three seasons, but DVD sales helped give the show a second chance, and it was renewed a couple of years later. Now this sitcom is in its 17th season and currently the fourth longest-running animated TV series of all time! Woot-woot!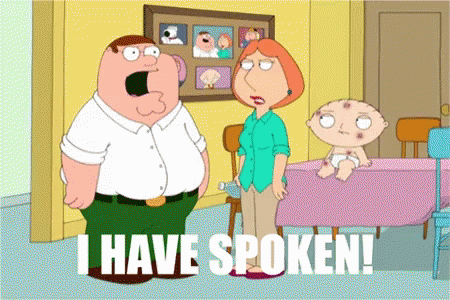 Source: Digital Spy