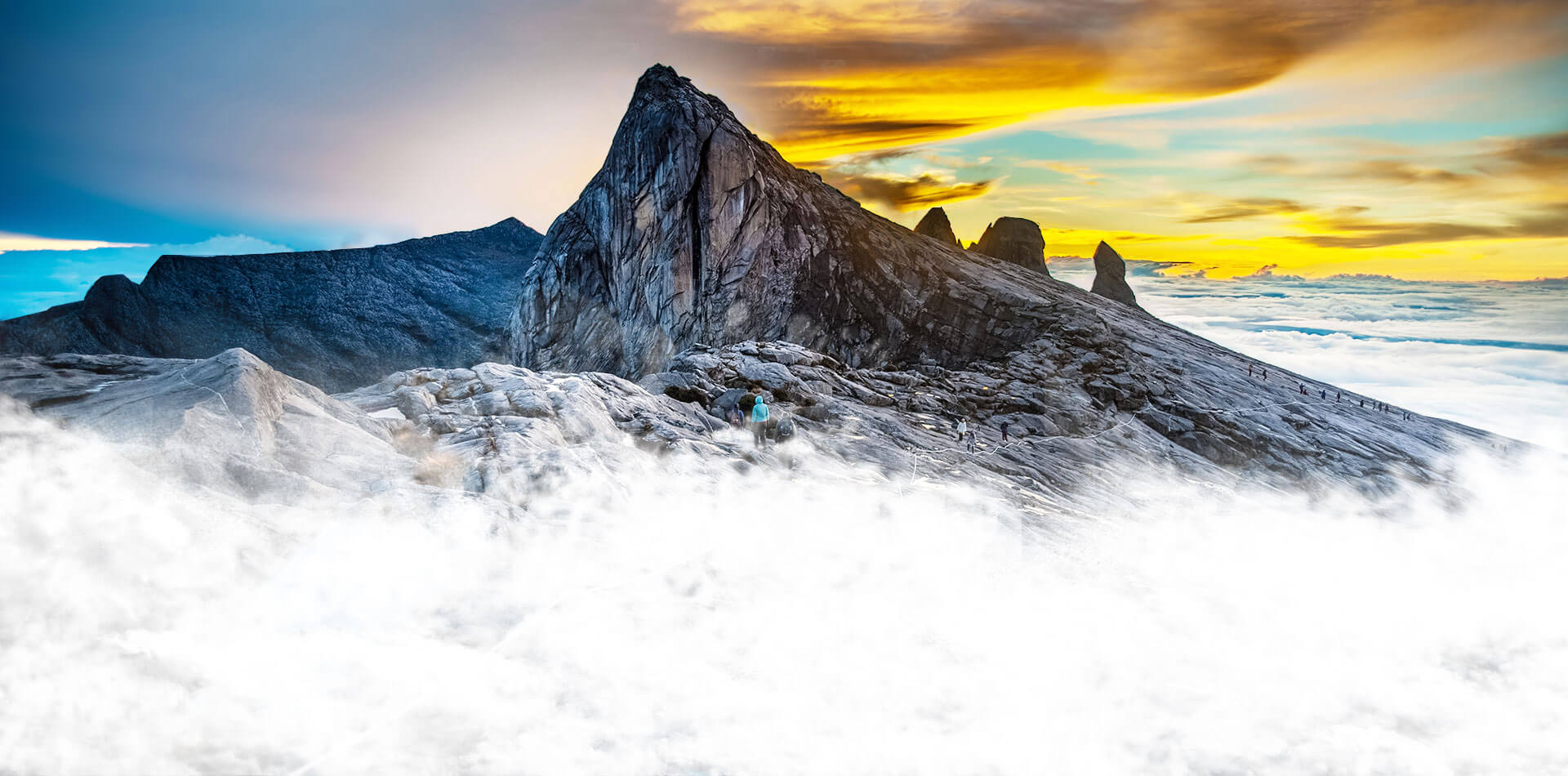 Apparently it snowed in Mount Kinabalu, Sabah this morning. And this time, it was for real.
A video capturing the snow at the highest mountain in Southeast Asia went viral this morning (28 February) and it was also shared by Facebook Page MOUNTAIN TORQ.
The person who recorded the incident can be heard reporting about the snow excitedly.
"It's snowing in Mount Kinabalu! Wow! It's just like tempat orang putih!"
The video was captured by 46-year-old Hajiris Sulomin, Mountain Torq Via Ferrata trainer who revealed that the phenomena took place at 7:18am today and it lasted only for 2-3 minutes.
Despite the snow being short-lived, it was enough to keep Hajiris and the other climbers excited for the rare and stunningly beautiful view.
You can watch the full video below:
The last snow was almost 3 decades ago, although it did shock netizens when ice particles showed up on the same mountain back in…