Will Smith Jumps over the Grand Canyon, turning 50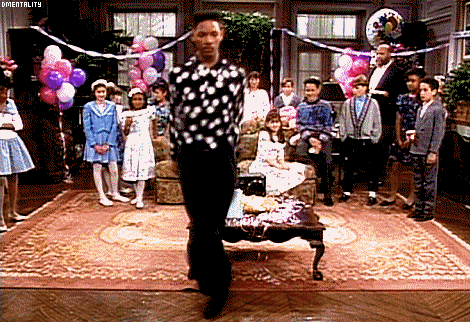 You wouldn't believe this but Will Smith turns 50 today! Yes the prince of Bel air turns the big five zero. When you think of Will the first thing that pops in your head is the dare devil, unbreakable,as well as a trendsetter. The mad respect that people and fans have shown him is immense as the years pass.
Having revolutionized his career from acting in the sitcom Fresh Prince of Bel Air, to rapping, and taking on characters in hard-core films such as Mohammed Ali, he isn't a man to sit down and let life pass him by. And that's one trait that many people look up to him for.
But before we dive too deep into Smith's life and achievements, let's take a step back literally because Will Smith the dare devil we all know him for has just declared that he will be jumping of a helicopter on his 50th Birthday (today) over the Grand Canyon!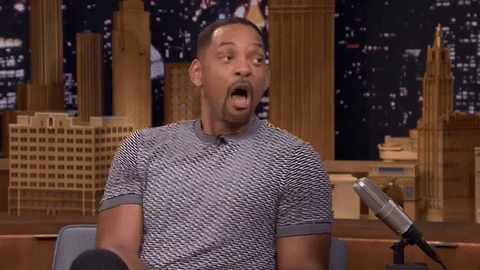 What a way to mark your 50th birthday, jumping over the Grand Canyon! For those of you who don't know what the Grand Canyon is, its layered bands of red rock revealing millions of years of geological history, he's basically jumping off to oblivion. Such a Thelma and Louise moment, if you ask me!
Smith posted on his personal YouTube page last month claiming that he will be jumping off a helicopter and he's invited one lucky fan to party with him on his birthday by donating 10 dollars you get to spend the day with none other than Prince of Bel Air and the proceeds are sent to benefit The Education Cannot Wait, which is a new global fund to transform the delivery of education in emergencies.
I have made a resolution to be more like Will Smith, take life by the horns and live every day to the fullest. He might have just inspired me to jump of a helicopter. You should too!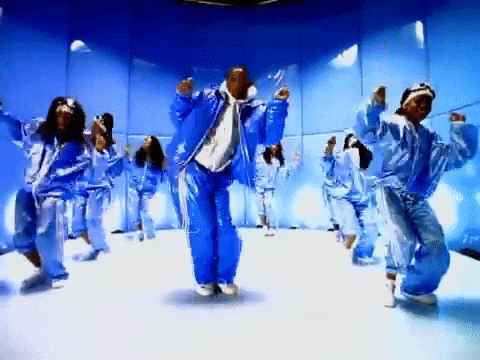 Email

Studio Hotline


+603-7724 1144

Office


+603-7710 5022

Fax


+603-7710 7098

Address


Media Prima Audio, PH Floor, North Wing, Sri Pentas, Persiaran Bandar Utama, 47800, Petaling Jaya, Selangor Darul Ehsan.