5 years ago, 8 teenagers on their basikal lajak met their demise in a fatal road accident. The driver who hit them, Sim Ke Ting, in her defence stated that she did not see the group of cyclists at the material time.
Just today, Sin Chew reported that High Court, Johor Bahru has sentenced 27-year-old Sim Ke Ting to 6 years' imprisonment & a fine of RM6,000 following the offence of reckless driving, which resulted in the death of 8 teenagers on modified bicycle (basikal lajak).
Her jail term starts today.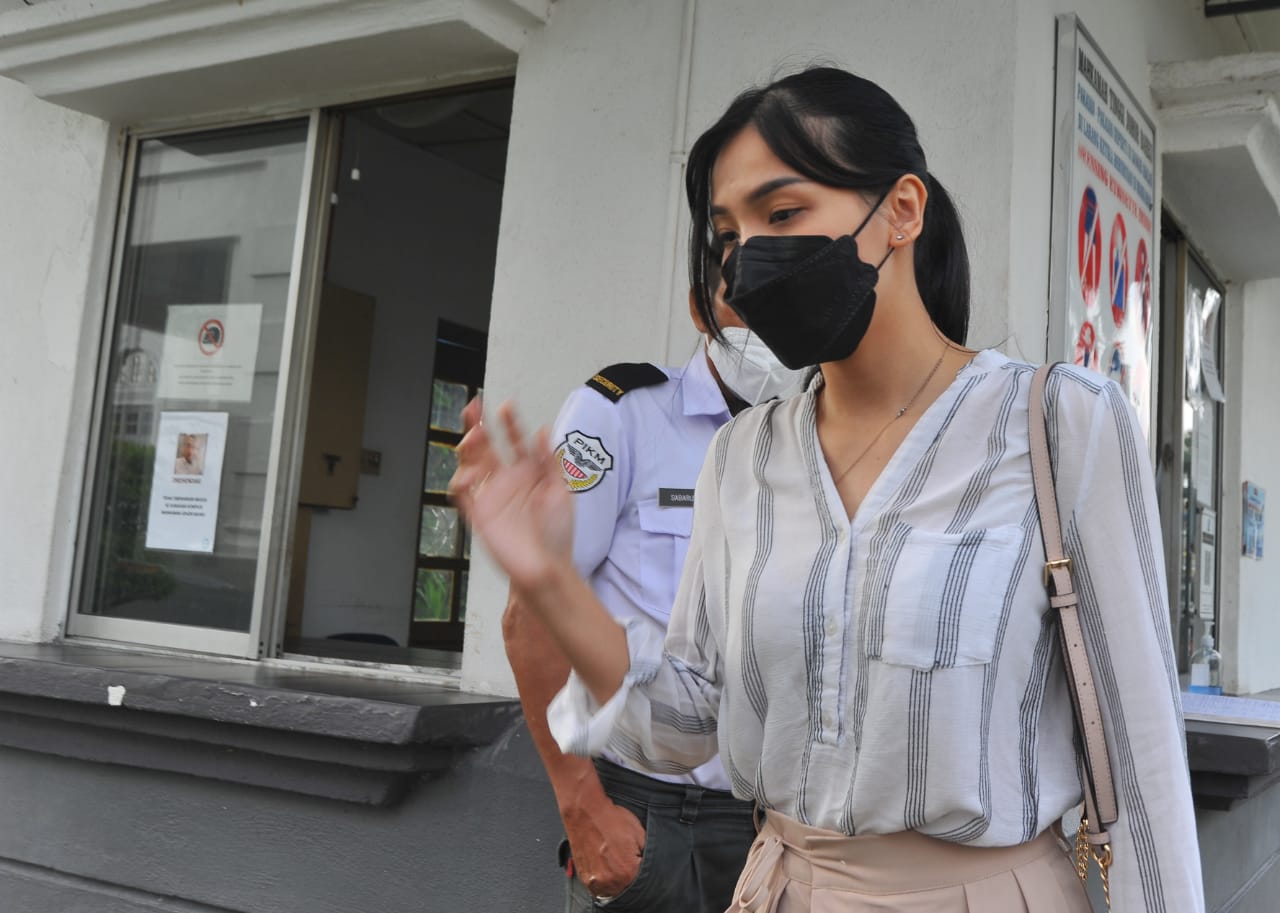 Judge Datuk Abu Bakar said various factors were taken into account, including public interest and the submissions of relevant parties in the appeal.
"The act of the respondent of driving in a reckless or dangerous manner has resulted in the loss of 8 lives. The offence committed by the respondent is a grave offence."
The accident happened at 3:20 am in February 2017 at Jalan Lingkaran Dalam, Johor Bahru. She had…