20% Of Us Say We Miss This When We Go On Vacation! Click To Find Out!
Co-workers?!

How are my catching flights and not feelings crew doing? Vacation asap right?!
We've been cooped up for quite some time now, practicing social distancing often but hypothetically we would love to be on a holiday right about now. So it's Trivia Tuesday and we cant help but ask: 20% of us say we miss this when we go on vacation. What is THIS?
I don't know hwy you brought this up but I'm dying to go on a vacation man,
*drum roll* the answer is their co-workers!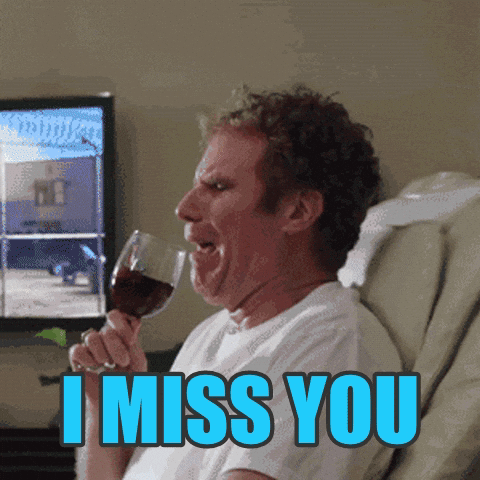 Listen to the podcast below!
https://player.whooshkaa.com/episode/665893
Meanwhile in this episode of #TerkiniwithNandini
Fly's AM Mayhem and Nandini discuss do you think we should start travelling again?
We've been cooped up at home, maintaining social distancing and well, a lot of the catch flights not feelings crew is having a hard time! So should we travel again after MCO?
"I want to travel, but I'm also a sensible human being who knows that there is a global pandemic going on, vacation should be last thing on your mind." – Nandini
As crazy as this may sound I say yes, we should be allowed to travel after MCO is lifted, only because the government has specified, that yes! It is okay! That's why we're lifting MCO. But you're going to have to be responsible about it, you need to sanitize your hands and still practice social distancing." – Guibo
Watch the discussion down below:
Email

Studio Hotline


+603-7724 1144

Office


+603-7710 5022

Fax


+603-7710 7098

Address


Media Prima Audio, PH Floor, North Wing, Sri Pentas, Persiaran Bandar Utama, 47800, Petaling Jaya, Selangor Darul Ehsan.