Many of us grew up reading or listening to fairy tales such as Snow White, Cinderella, Red Riding Hood and many more!
But have you ever wondered what if these fairy tales have a dark and grim twist to it? Check out these 5 TV series with a dark twist that will leave you hooked for more!
1. Once Upon A Time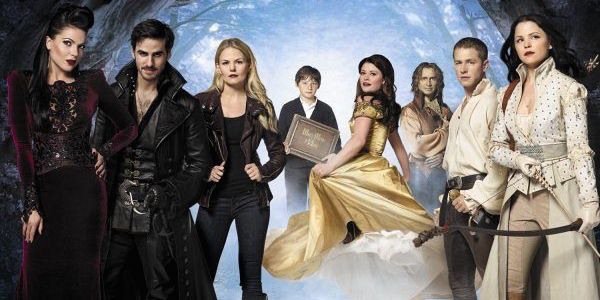 Image via Amoni Apps
If you are a big fan of fairy tales, this is a-must-check-out show! It consists of all fairy tales characters, where you get to see how each of them interact with one another in a fantastical world and seaside town 'Storybrooke'.
The writer of this series wishes to do a show that had optimism at its heart, as they "felt like there was so much darkness in the world".
2. Grimm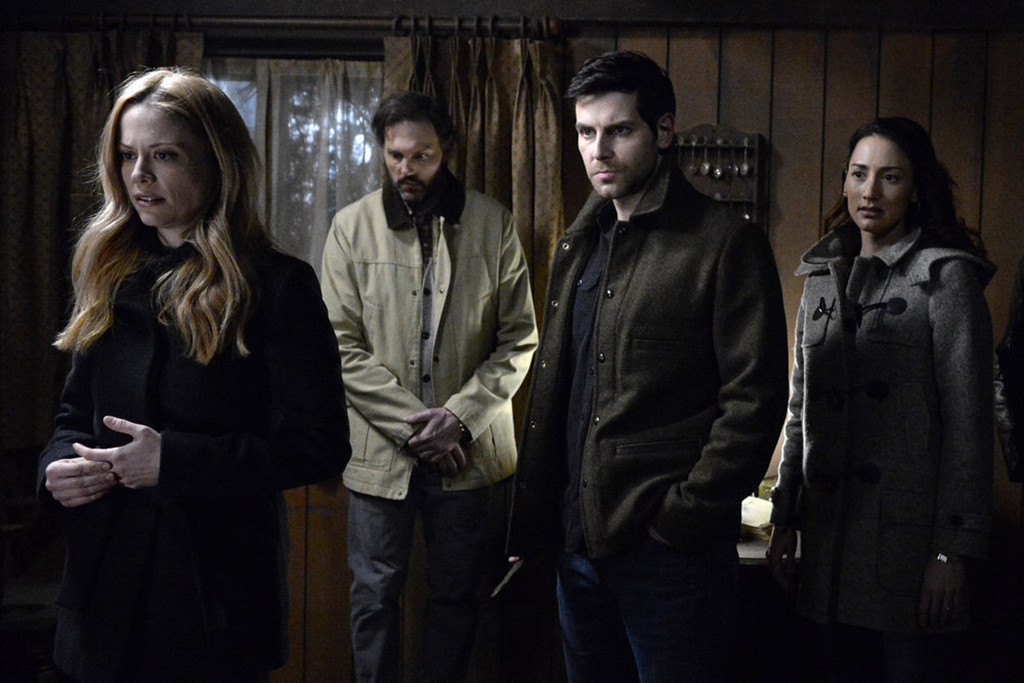 Image via E! Online
This is a fantasy cop drama inspired by the fairy tale 'Grimms'.
It also has a dark twist to it and the series is about a Portland Homicide detective Nick Burkhardt who discovers he is a Grimm, and sworn to keep the balance between humanity and mythological creatures.
3. The 10th Kingdom
Image via SyFy Wire
Similar to 'Once Upon A Time', this series revolves around all the fairy tale characters and it depicts the adventures of a young woman and her father after they are transported from New York City, through a magical mirror.
The 10th Kingdom won an Emmy Award for Outstanding Main Title Design in 2000!
4. Beauty & The Beast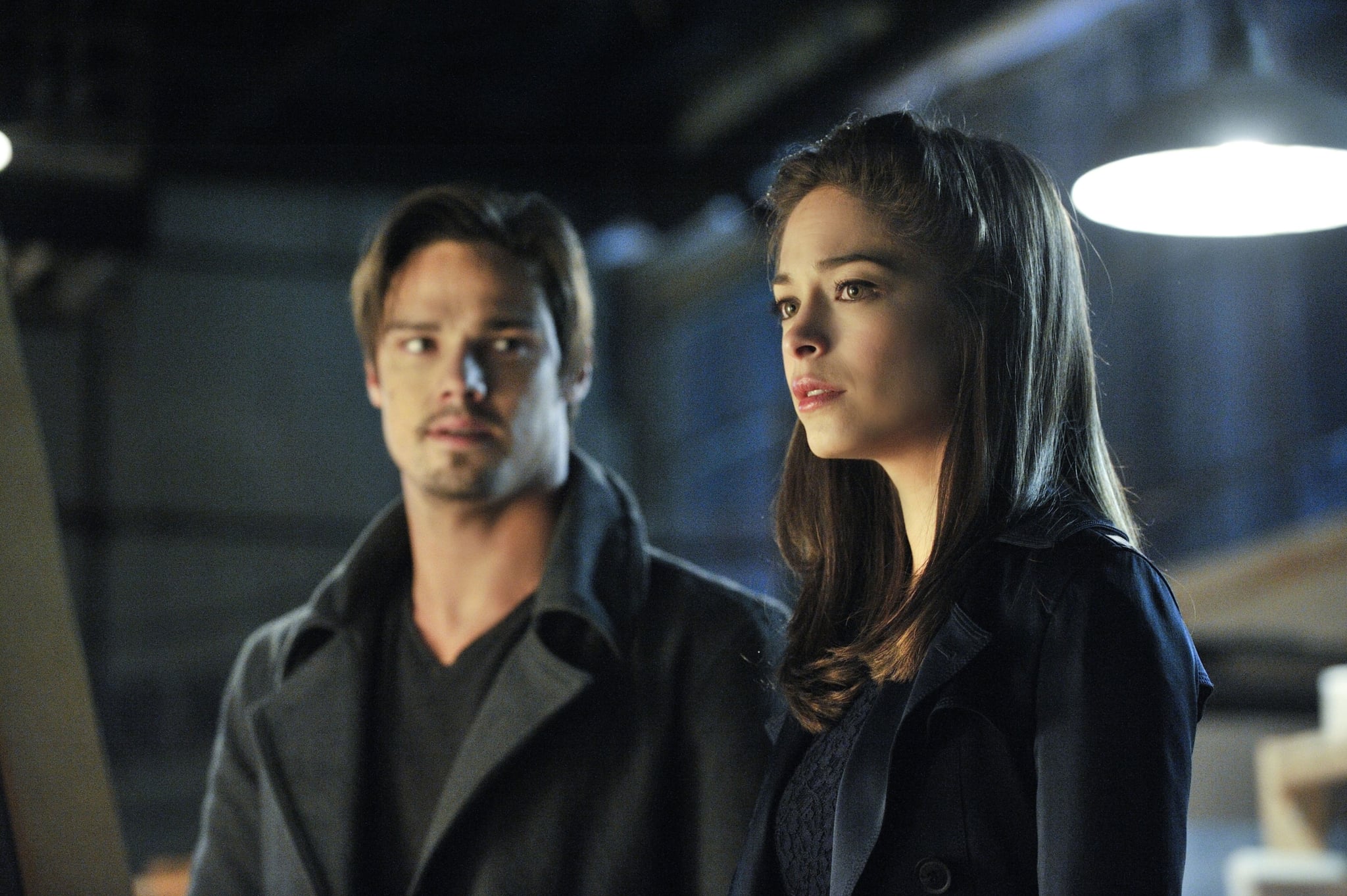 Image via Pop Sugar
If you are a crime / police show buff, and looking to have a fairy tale twist to the usual crime series, this is the one for you!
This show is inspired by the all-time favorite classic fairy tale 'Beauty & The Beast'. And the plot is about an NYPD detective, whose case leads her to Vincent Keller, an ex-soldier, a mythic, noble man-beast who is believed to perish in action during his military service but is actually alive.
5. Tell Me A Story
Image via Paseando A Miss Cultura
Are you into psychological thriller TV shows? If yes, this will be the right fit for you!
Inspired by 6 classic fairy tales 'The Three Little Pigs', 'Little Red Riding Hood', 'Hansel and Gretel', 'Beauty and the Beast', 'Sleeping Beauty' and 'Cinderella'. The show is about giving a dark twist to these 6 all-time favorite fairy tales and turn them into a psychological thriller show that will make you binge on it!