Medium
'It's Okay To Not Be Okay', is a K-Drama fan favourite as it has been the number 1 pick on Top 10 in Netflix Malaysia for 2 or so weeks and it simply is because it resonated to the fans. The series delves into how we as humans are flawed in our own ways and what it's like to be broken inside. This new 16-episode K-drama series on Netflix sees 2 vastly different people come together and making a huge impact in each other's life.
So here it is, 5 fun facts about 'It's Okay To Not Be Okay' you wish you knew before watching!
1. Kim Soo Hyun's character is a certain green Avenger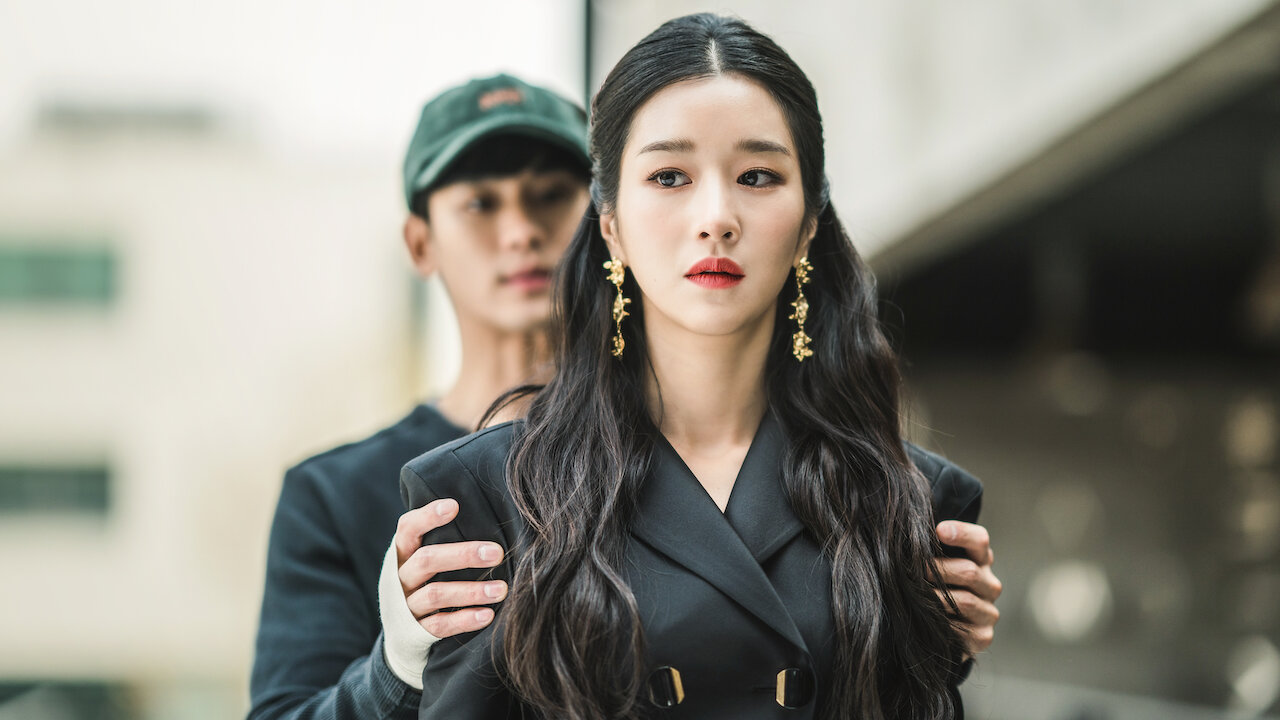 Netflix
Kang Tae the character, appears to put aside his life and personal well being  just to take care of his older brother who has autism spectrum disorder. As the great actor he is in preparation for his character, Kim Soo Hyun met an actual caregiver at a ward! He recalled in an interview, "His body was very sturdy and you could see traces of experiences left on him. I observed these kinds of things and thought I need to make an effort to express these things since I don't have these traits. Something I felt after observing him was that he always looked exhausted, kind of like how The Hulk always looks angry."
2. This is Kim Soo Hyun's first K-Drama role since his military service
AsiaOne
He started his military service much later than his peers. In South Korea male citizens between the ages of 18 and 28 are required to perform compulsory military service.
3. Fans are already thirsty for Kim Soo Hyun's chiseled abs
Seo Ye Ji's reaction after seeing Kim Soo Hyun's body ? GIRL, SAME#ItsOkayToNotBeOkay #PsychoButItsOkay pic.twitter.com/twLz5e0Mri

— kdrama tweets (@iconickdramas) June 2, 2020
I mean, this doesn't need further explanation!
4. Seo Ye Ji uses 2 harsh words to describe her character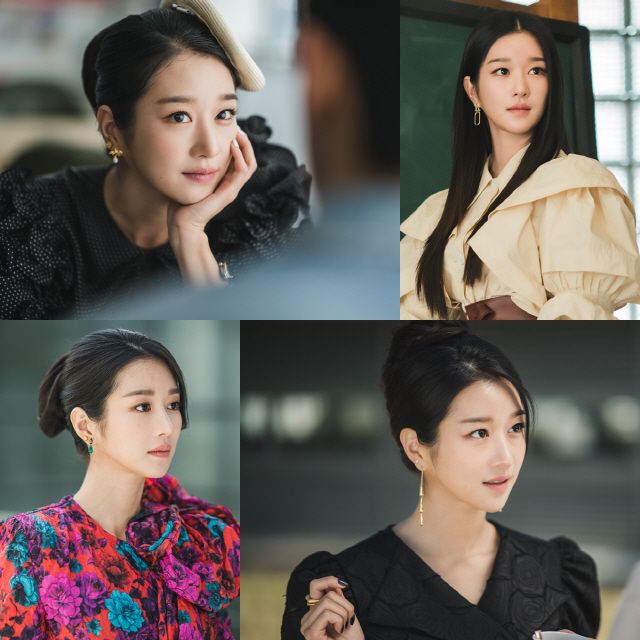 A Koala's Playground
Her character is complex, without a doubt! Almost like peeling an onion, if you peel off the outer layer, it's actually a self-defence mechanism rather than her being her actual self.
5. Autism is not an illness
Hype
Oh Jung Se who plays the character who has autism said it best, I said he is a character suffering from autism. I learned that this was a wrong expression. Saying that you're suffering from something means you have an illness. However, autism isn't an illness, but something you're born with.